Current Radar 
THIS EVENING – 54° by 7 PM
We'll start to cool-down this evening, into the mid 50°s around dinnertime, then to the low 40°s overnight.
Mostly clear skies expected overnight through Wednesday morning.
WEDNESDAY – Wake Up: 43°, High: 72°
We are still expecting storms to roll-in very late Wednesday and into Thursday morning.
Before the storms, on Wednesday…
Partly cloudy skies, with more clouds building back in by the late afternoon.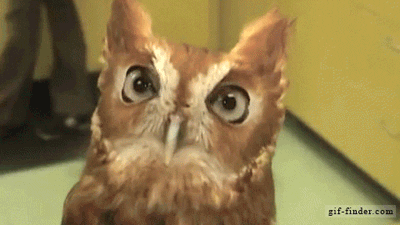 Highs will be close to ten degrees warmer than today, in the low to mid 70°s.
No rain for us, but the system out to the west that'll bring storms our way will be starting to get its act together:
Winds will start to pick-up by dinnertime, 15-20 mph, gusting at 20+ mph. Showers ahead of the stronger storms will be working their way in:
This is continuing to look like an overnight issue for us. Models are in good sync when it comes to timing, bringing the line through between midnight and 6 AM:
If you read yesterday's blog, you know we have been concerned with the threat for strong, damaging winds.That continues today. Things haven't changed much in that respect.
What HAS changed is our severe risk for tomorrow from the SPC. We have been bumped down to a marginal risk:
While this is good news, we will still need to be ready for some strong storms.
As mentioned yesterday, CAPE (storm fuel) remains low for us, and has been throughout the forecasting process.
This, along with lack of the heat of the day, inherently takes some of the punch out of the severe risk.
However, there looks to be a lot of wind shear still in place, which is where the threat for damaging winds comes from.
With the wind threat comes the possibility for an isolated tornado. More than likely, though, we'll just be dealing with some very strong winds in the storms that move through.
So, loose, outdoor items will need to be secured before you head to bed Wednesday night, and you'll need to have the weather radios/alert apps ready to go, just in case.
We'll continue to keep you updated!
THURSDAY – Wake Up: 54°, High: 62°
Lingering showers on the back end of the front could still be around early on Thursday, along with cloudy skies.
The good thing about the storms, though, is that they bring a cold front along.
That front will bring a northerly wind in, which will shove the leftover cloud cover out of the way and bring cooler, less humid air in.
Expect gradual clearing Thursday, with mostly clear skies in by the end of the day.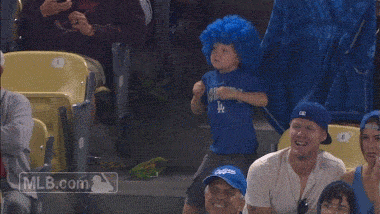 EXTENDED: Very Nice End to the Week! 
This website supplements @NashSevereWx on Twitter,

which you can find here.