Current Radar 
Cold Front on the Move
Said cold front is pushing a line of storms east this evening.
It'll stay out of our hair for the rest of today, though. Looks like it will be getting close to the Tennessee/Arkansas/Missouri border late tonight:
Overnight: Humid & Cloudy – Low: 68°
Highest threat for severe weather will continue to be displaced well to our west today through tomorrow morning:
Tomorrow: Rainy/Stormy Start – High: 73°
Model are trending toward the line of storms really weakening by the time they get to us tomorrow morning. Either way, looks like a wet start as you head out the door…
…with showers and some storms hanging around through the morning:
Severe risk for us tomorrow is a marginal risk:
Rain will likely still be around into the late morning and even into the early afternoon hours. It doesn't look like this will be a clean-sweeping cold front….so, we'll be stuck with leftover drizzle and cloudiness through Friday.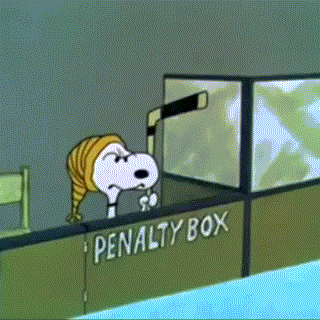 Some things to consider: 1. The main "energy source" – i.e. the parent low – is going to be very far to the north, which will limit the strength that these storms have right off the bat.
2. CAPE – i.e. storm fuel – is going to be on the low end by the time the storms reach us:
For comparison: today in Texas & OK where the highest risk for severe weather is, the CAPE us in the green/yellow range. Our atmosphere is not going to be able to tap into that kind of energy.
3. Storms are going to come through in the morning hours, which will also limit their ability to really get going. Storms like heat, and it won't really be there for them at 6 AM.
All that being said, strong storms are still a possibility tomorrow morning. Typically, with "lines" of storms, the biggest concern is for strong, damaging winds. That looks to be the case here. With as humid and as saturated as our atmosphere is, heavy rain is also likely!
Also, with lines, there is sometimes the concern for tornado-producing cells within the lines. Tomorrow's setup does not support those kind of storms.
Bottom Line: Keep checking back here & Twitter for updates on the timing. Prep for a rainy start to your Friday!
After the front….
Things will stay sticky tomorrow, even after the storms have gone.
Less-humid & cooler air will start to filter-in Friday night & especially by Saturday!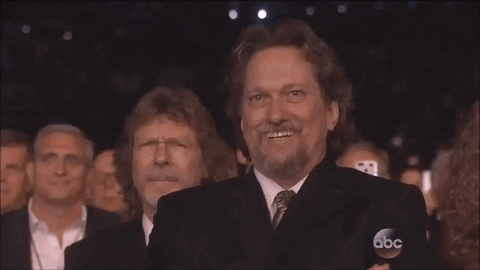 This website supplements @NashSevereWx on Twitter,

which you can find here.