Current Radar 
This Evening: 67° at 7 PM
'Muggy and cloudy' will continue to be the story as we head into the evening.
Models pick up on the aforementioned showers around dinnertime:
Even if these make it to us, we'll just see some light rain.
Fog is possible again late tonight & early tomorrow.
WEDNESDAY – Wake Up: 59°, High: 75°
Winds will shift around from the north today to the southeast tomorrow:
Our southeast winds will meet-up with southwest winds flowing around a surface low to the west (our next cold front-maker).
This abundance of southerly flow will grab all the moisture that's left over across the southeast and the Gulf and pull it north.
So, there will probably be some small, scattered showers around tomorrow, too:
Otherwise, we've got another cloudy, warm, and humid day to look forward to.
THURSDAY – Wake Up: 60°, High: 76°
By Thursday, the area of low pressure off to our west will continue to move NE, scooting ever closer to us:
With ample moisture hanging around and the low getting closer, showers and some rumbles of thunder are possible during the day on Thursday:
Thursday Night/Friday Morning Storms:
As the low pressure system – which will be displaced well to our north – swings a cold front toward the Mississippi River late on Thursday, thunderstorms will be possible into the evening and overnight hours.
The biggest concern for strong to severe storm look to be early Friday morning. Here's 6 AM:
CAPE is still looking very low, which is good. That means the storms will have less energy to work with:
The SPC has us right on the fringes of a marginal risk through Friday morning:
Overall – best forcing for scary storms look to be further north, closer to the center of the low, and to our southwest in Texas/Oklahoma/Arkansas where CAPE is higher.
We'll keep you updated.
Random & unrelated PSA: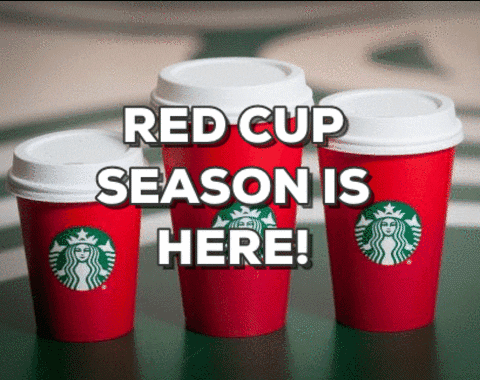 Extended: Storms Late Thurs-Fri Morning
This website supplements @NashSevereWx on Twitter,

which you can find here.