Current Radar – behold the rain approaching from our SW
Saturday – Trick or Treat? feat. Rain – Wake Up 46°, High 65°
I wrote this just before 2 PM this afternoon:
Despite what HRRR says, I remain unconvinced the rain will be here before noon tomorrow. I'll feel better about timing tonight.

— NashSevereWx (@NashSevereWx) October 30, 2015
Well, it's now "tonight." Time to make a call.
Here's the latest run of the aforementioned HRRR model.
Notice how it transports a little moisture across I-65 at 6 a.m., but the bulk of the rain in the morning remains west of the Mississippi River.
Saturday – Rain – Wake Up 46°, High 65°
The Morning
We may see a few passing showers in the morning, but probably not, and even if we get some, they should be very light and unable to rain anyone out.
I feel good about soccer and baseball games that start in the morning.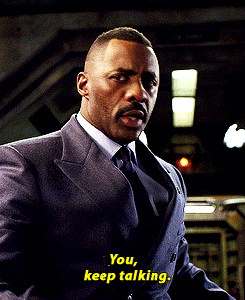 The Afternoon
Rain is likely.
The NAM4 model is pretty aggressive, bringing in a steady, soaking rain as early as noon.
Most weather nerds make fun of the NAM4 model for being wrong alot. I think some of that criticism is valid, some of it is harsh, but it is fair to say this model has a drama bias — making things out to be worse than they really turn out to be. This model has 0.3 inches of rain by sundown, which is a lot. One of the reasons we use it so much is because it has a higher spatial and temporal resolution in the 18 to 48 hours range than any other model. Meaning, it looks gooood, but maybe you don't want to marry it. Date other models.
The GFS model has rain shortly after noon, with rain around 0.1″ to 0.2″ through sundown. The HRW models agree on the timing, although they drop a bit less rain.
The Euro model thinks the rain will arrive mid-to-late afternoon, but it delivers a lot of rain, about 0.2″ by sundown.
So, what to think?
It's going to rain in the afternoon.
By sundown, outdoor sports will probably be rained out. Whether your afternoon games survive cancellation depend on exactly where you live and how your field handles the rain.
NWS is going with the lower rain accumulations, officially 0.08″ through sundown. I like this forecast best.
Trick-or-Treat
Trick.
Let me say what this is not — it's not a "storm" event. This system is producing flash flooding and severe weather in Texas today, but we are not expecting any of that here. Just rain.
I think it's going to rain during trick-or-treating, but I don't think it's going to prevent you from going out (unless you can't be wet). It won't be cold – temps will hover right around 60° – and the rain, while steady at times, should not be a consistent "frog strangling I'm not going out in that" pour. I can't really say right now whether there will be breaks in the rain right as the sun goes down. Some models give us an hour or two of rain-relief at the critical moment, others don't.
What to do tonight:
Don't cancel.
Prepare costumes for rain.
Watch the radar late in the afternoon. Try to time it for a break in the rain. By mid-to-late afternoon, we can dispense with model-guessing and look at actual radar returns. We'll be on the tweeter @NashSevereWx all afternoon and through the festivities.
Have a good movie or alternate activity planned in case the worst happens and it's raining too hard for you right at the key "go" moment.
Don't pass out terribly candy. You're a bad neighbor if the neighborhood kids go trick-or-treating in the rain with their awesome costumes covered up only to get home to find a bunch of raisins and licorice and the stuff below in your sack.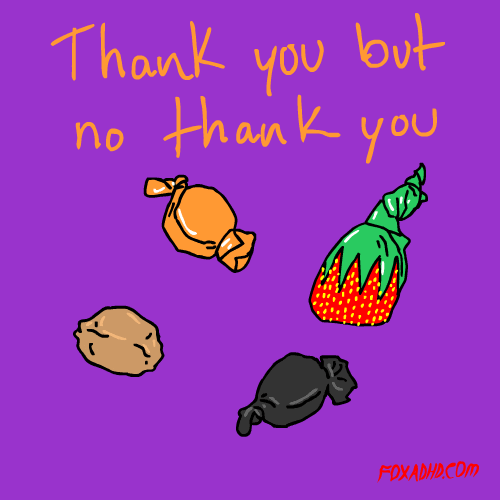 Sunday – More Rain – Wake Up 56°, High 65°
Off-and-on rain is expected all day Sunday. The better rain dynamics will arrive Sunday night.
The rain will and sometime Monday. The further south you are, the more likely you are to experience rain over the weekend.
We will be up early in the morning to update this site.
This website supplements @NashSevereWx on Twitter,

which you can find here.