AMBER ALERT: Be on the lookout for Brooklynne Enix, 2, missing from Knoxville! Spot her? 1-800-TBI-FIND! Please RT! pic.twitter.com/rqyU05zNik

— Tennessee Bureau of Investigation (@TBInvestigation) October 28, 2015
Current Radar
Phil Collins unretired today.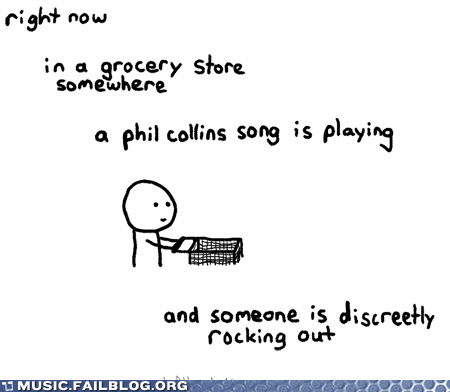 Also today was an announcement Breaking Bad was coming back, but it turned out to be a lie. It was fun to imagine for that 90 minutes I thought it was true.
I know you're still busy celebrating celebrating Phil Collins, but indulge my concern about a Trick-or-Treat rainout.
But First! Tonight – Saturday: Drying Out, Chilling Out
Clouds are parting, drier and cooler weather is on the way.
Fog is expected overnight and early Thursday. Low beams, everybody!
High pressure will settle back in, parting the clouds, letting the sun shine.  The cost is cooler temps.
40° early Friday morning. No thanks.
Friday night looks terrific. Right now I feel pretty good about getting in our Saturday morning games. After that, not so much.
Trick-or-Treat Concerns
I'm worried about rain, trick-or-treat fans. Maybe even a lot of rain. As in "Imma not tricker treating in this" rain.
Officially, our NWS has down for a pretty good chance of rain: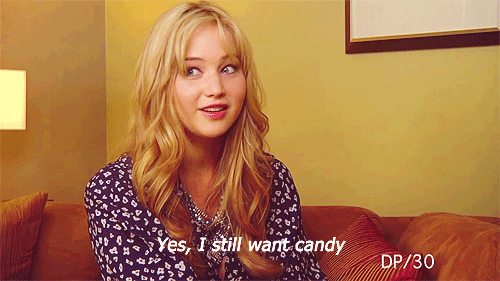 The key hour here is 0z Sunday. That's 7 PM CDT, prime Trick-or-Treating time for us.
Here's what the models say on 0z Sunday:
GFS model, bad news:
NAM12 model, more bad news:
Eh? The Canadian. The outlier.
And then there is the Euro model, probably the best model we have in this range. It does the equivalent of this: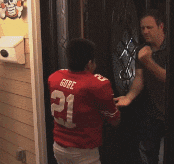 We can't show it, but it's impressive. It predicts about 1″ of rain in a 24 hour period, starting in the early afternoon and absolutely washing out Trick or Treat.
The models aren't perfect, there is measurable error this far away, so there is still hope for a delay in the arrival of the rain. But there's been steady, general consistency over the past 48 hours, and most of it says "rain."
The rain will continue into Sunday, bringing even more rain.
This website supplements @NashSevereWx on Twitter,

which you can find here.