Current Radar
Another Radar – Refresh to Update
This Evening: 60° by 7 PM
Your evening plans look pretty wet once again:
It'll be another rainy night, as showers continue to move-in from the south.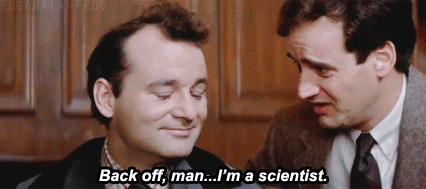 Lows will fall to right around 60° overnight.
WEDNESDAY – Wake Up:
59°

, High:

69°

The low that is moving up from the coast today will start to mingle with an upper-level disturbance late Tuesday/early Wednesday:
As that upper-disturbance gets a little closer to us & starts to tap into the moisture from Patrica's ghost, we could see our boring showers turn into some thunderstorms: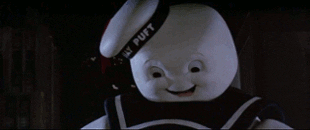 And a closer view a couple hours later:
So, if you'll be up extra early, keep in mind that you may be met with some rumbles of thunder.
Also keep this in mind if you'll be asleep…because, thunder can be scary.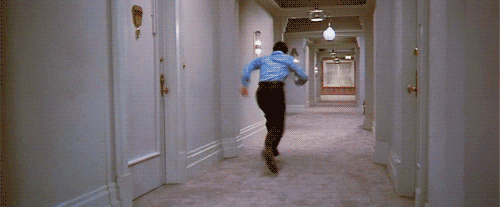 The rest of Wednesday:
As the bulk of the moisture starts to push east, we should catch a break:
Although it's possible that a few pesky showers will still be around.
THURSDAY – Wake Up:
52°

, High:

 67°

A cold front will mosey on through early on Thursday, pushing a messy line of showers through before you wake up:
The front will move through during the day, switching our winds to the north and cooling us down a lot overnight.
Lows Friday morning will be in the low 40°s. So, you can ditch the raincoat, but grab the jacket,
LOOKING AHEAD: Very Nice Friday
Halloween! 
We find ourselves in a bit of scary situation…the models don't agree.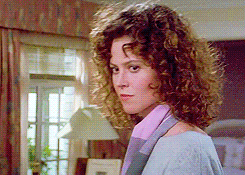 Actually, this is pretty normal a few days out. Both leading models do develop a low pressure system out in West Texas on Friday.
From there, the Euro keeps the system less-organized and shoots rain our way by Saturday afternoon.
Here' the GFS:
It keep the low further south, which would mean we stand a better chance at staying dry.
For now – maybe have both wet & dry costume options/alterations ready to go.
Aaaaaaand just because you need this stuck in your head all day….
This website supplements @NashSevereWx on Twitter,

which you can find here.