Current Radar
Another Radar, Refresh to Update
Tonight
A moisture plume remains stretched from Mexico to Tennessee. Most of our atmosphere is saturated (precipitable water is two standard deviations above normal), but at the low levels, there's still a little dry air. As a result, some rain visible on radar is only hitting the ground as sprinkles or light rain.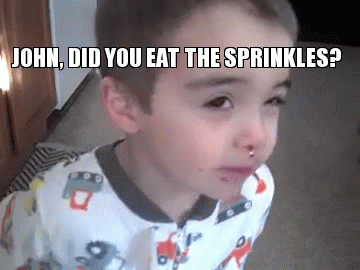 Rain hasn't covered the radar as much as expected, but the off/on rain pattern remains. I've put the HRRR model below, but I think it's overdoing the amount of rainfall coming. Your best bet is to watch the radars above.
Tonight, the winds will shift from SW to N, so you might want a rain jacket with a little insulation.
Sunday – Intermittent Rain – Wake Up 58°, High 67°
The light, off-and-on rain pattern remains. The big question is: how much rain?
The GFS model calls for a steady, soaking rain, totaling between 0.25″ and 0.75″:
The Euro model agrees with the GFS, although its swath of heavy rain is smaller. HRW models also like our soaking rain chances. That's a lot of rain.
The outlier is the NAM4 model, which sends all this heavy rain south of us, and just gives us a little. Our NWS has us down for 0.25″, which is the low end of the modeled range, but after what we have seen today, I would not bet against that.
So, those going to the Titans game should plan for some rain. Tailgating, too. I'll be up early in the morning to look at the short range models, and see if this changes.
We think our rain chances will decline slightly late in the afternoon/evening, but don't hold me to that.
Next Week – 3 Day of Patricia Remnants
Hurricane Patricia came ashore in western Mexico yesterday, then trucked northeast and started to lose strength.
Monday morning, what's left of Patricia will be near Louisiana, connected to a moisture plume stretching into Middle Tennessee. Models do not agree on the timing/arrival of any heavy rain  It appears to be a safe bet the heaviest rain will be south of Tennessee. We still think rain is likely Monday, but with so much uncertainty, saying exactly when or how much appears pointless. However, generally speaking, 0.25″ to 0.50″ seems to be safe bet for Monday rain.
Another 1″ to 2″ of rain is expected Tuesday through Thursday. In addition, the atmosphere will destabilize, so we may see some thunderstorms. Looks bad for weeknight sports next week.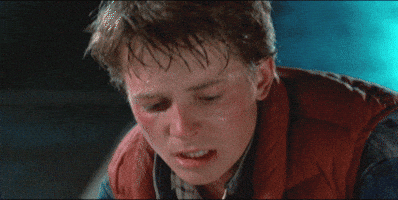 This website supplements @NashSevereWx on Twitter,

which you can find here.