Current Radar
Another Radar, Refresh to Update

If you recognized the title of this post as a Toad The Wet Sprocket song, please reply on Twitter, WHY AREN'T WE ALREADY FRIENDS?
Quiet Tonight
We are clouding up, but we don't think we will see rain until after midnight, as rain approaching from Arkansas breaks up a bit, but still kicks off a rainy weekend:
The HRRR shows the rain shield approaching from the MS River area, working our way overnight and into the morning:
Off & On Rain Saturday – Wake Up 64°, High 73°
Over the past 24 hours, the models have come into some agreement — we should see rain in the morning.
The NAM4 model is a cousin of the HRRR model, and its 12z run is a rainy, off and on Saturday:
Behold, the off and on nature of what is really only just light rain:
It continues off and on until midnight, when it switches to mostly "on."
It's a mistake to rely exclusively on the NAM4 model.
We asked the GFS model, and it's, well, still off and on rainy.
Even the Euro model agrees; however, the HRW series of model runs, although they think it will rain, it will be very little, and sporadic.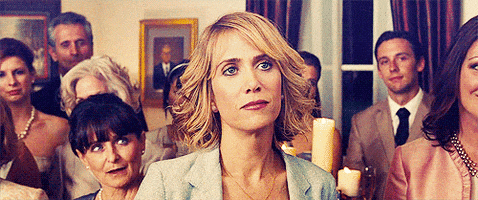 The Vandy game, Franklin's Pumpkinfest, and everything else will likely require rain gear, but we don't think you'll need to have it on the whole day. Baseball and soccer games may face rainouts, especially in the afternoon, but I'm hopeful you'll get them in.
Exactly how much rain we get will vary inside Davidson & Williamson Counties. Officially, NWS has under 0.10″ for us, and I think that's pretty reasonable. The NAM4 model seems to be over-doing it (as usual). So, proceed outside with rain stuff nearby. Expect no thunderstorms or other weathery shenanigans.
More Rain Sunday – Wake Up 62°, High 67°
The NAM4 model continues to depress, calling for a complete washout Sunday morning and at the Titans game:
Remember, NAM4 is a drama queen.
The GFS model, unfortunately, agrees with the NAM4 here. Wants to rain out the Titans game.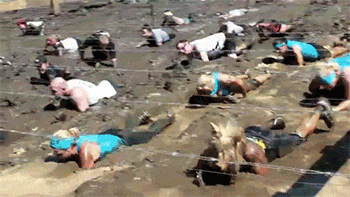 The Euro model thinks it'll rain, but only very little. For that reason, I'm attaching not much confidence to this idea of a total washout Sunday. That's a narrow rain band NAM4 and GFS are predicting, and it's laid out across I-40. Waggle that thing 60 miles north or south, and we'll escape most of it, maybe all of it. Plus, the Euro isn't wearing galoshes, that's always a good sign!
But NWS has us down for 0.13″ overnight Saturday into Sunday morning, then another 0.21″ on top of that by sundown Sunday.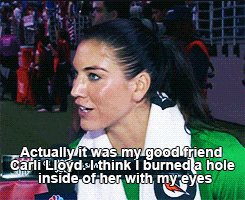 Next Week – Watching Patricia
Patricia is currently a Cat. 5 hurricane off the west coast of Mexico. It will move NE, and its remnants may impact our weather by midweek.
The GFS redevelops what's left of Patricia into another low pressure storm in the NW Gulf of Mexico, then drives it straight into Tennessee Tuesday and Wednesday. If this verifies, it would be an impressive rainmaker:
This website supplements @NashSevereWx on Twitter,

which you can find here.