Current Radar – Pinch & Zoom
Before we go further, I saw this, I'll just leave it here: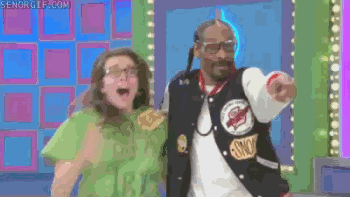 Today Until Friday: No Change! Still High and Dry
We'll be warming a little each day. Maybe a light jacket in the morning, but you'll want to lose it in the afternoon, or at least do what I did in Jr. High: tie it around your waist. Got to be hands free for touch football.
The Weekend: Waiting for Some Rain
Things we know:
1.  It's going to be humid. Unusually humid for October.
2.  Clouds will dominate the weekend.
Rain is coming, but we don't know when. Your crap app is in the same boat with the rest of us: we don't really know. It's too far away!
Here's what the data says.
Latest run of the Euro model drops some rain on us Saturday night, then drenches us Sunday, before clearing out Sunday night. It then redevelops rain for us Tuesday.
The GFS model holds off the rain all weekend, then washes us out Monday and Tuesday.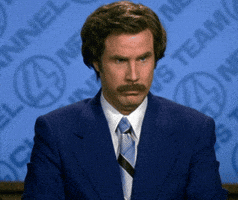 Wait until the morning when the 0z data has been crunched, I'll bet this will change. Those with outdoor plans Sunday should stay tuned, but please don't fixate on rain ETA/timing this far away.
NWS-Nashville prefers the Euro solution, and I think this makes sense. We can't rule out a few weak thunderstorms Saturday night/Sunday morning if this Euro solution verifies.
This website supplements @NashSevereWx on Twitter,

which you can find here.