Current Radar – Pinch & Zoom
I am a member of the National Weather Association. I should be at their annual conference this week in Oklahoma City,
but it's a weekday conference and [reason I didn't go was redacted, this isn't about me].
So, anyway, I follow the conference on Twitter, via friends who are there, and the helpful hashtag #nwas15. Today I read about a presentation that was pure gold.
Bounce house safety.
Yeah, bounce houses can be dangerous.
You know, bounce houses: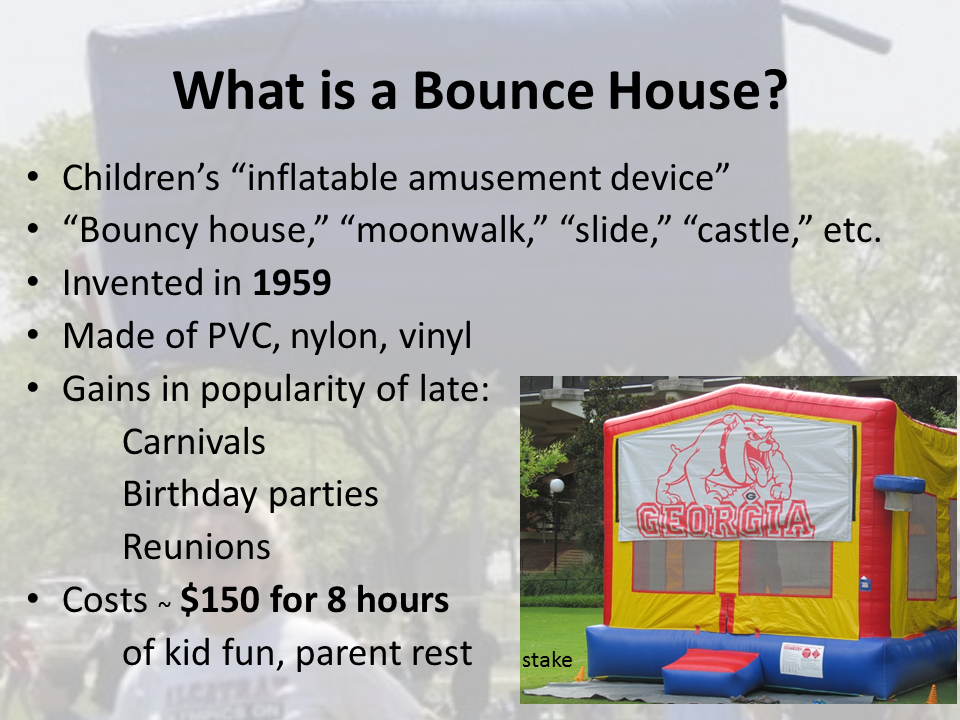 Did you know: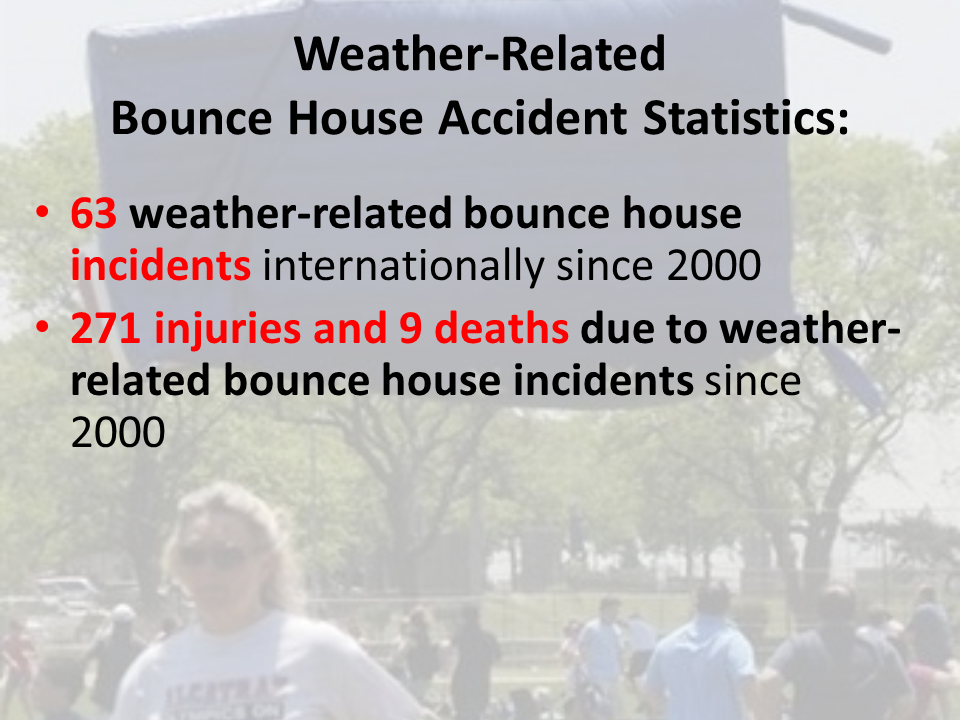 Why so many injuries? Wind!
A 15 fold increase in the number of injuries associated with bounce houses. Why? Wind. #nwas15 pic.twitter.com/eJq96W6Zdn

— Trevor Boucher (@ZombieTrev5k) October 19, 2015
How much wind? 25 MPH does stuff like this:
WHAT? ~25 mph winds only. #nwas15 pic.twitter.com/LRoFuD3omg

— Trevor Boucher (@ZombieTrev5k) October 19, 2015
The moral of the story:
Before you book a bounce house for your child's party – Check the forecast. Are the winds expected to be higher than 25 mph? Skip it #nwas15

— Andrea Melvin (@adm_wxed) October 19, 2015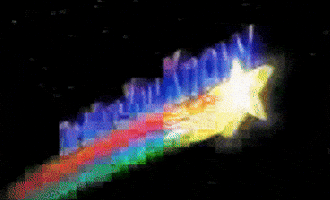 ERROR ALERT! Tonight/Overnight, we have to acknowledge the existence of frost in spots.
My tweet this morning:
This morning should be the last frost for a while. Lows in the 40°s tomorrow and Wednesday mornings, then 50°s through the weekend.

— NashSevereWx (@NashSevereWx) October 19, 2015
Yeah, I was wrong.
The forecast for our low in the wee hours of Tuesday morning went from 44° to 39°, so although NWS decided not to go with the formal Frost Advisory, they did issue this Special Weather Statement, which is acting like a Jr. Frost Advisory:
You can find me here, reading haikus.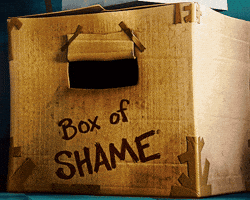 @NashSevereWx
Patchy frost tonight!
Keep tender vegetation
under the covers!
😊 #WeatherHaiku

— Jen (@JenBurns70) October 19, 2015
Tuesday – Warmer, Sunny, Dry – High 72°
The rest of the week follows this trend:
Weekend Rain? Maybe.
A cold front will be on the way this weekend. Here it is way off to our west on Friday night:
The GFS model shows the front stalling out over the weekend, but no real rain shows up until Sunday/Monday/Tuesday. The Euro model largely agrees, but DISCLAIMER: these are medium range models looking at things 6 days away, and are not exactly reliable. Right now, Saturday looks pretty good for staying dry, maybe some rain afternoon Sunday, and Monday looks like a washout.
But don't bet on it. Stay tuned.
This website supplements @NashSevereWx on Twitter,

which you can find here.