Current Radar
It Got Hot Today
We shot up to at least 86° (the high isn't "official" yet), so not so Octobery.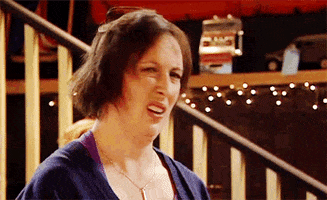 Clear tonight.
Thursday – One Last Day of OctoSummer – High: 87°
Few more clouds will work in as Friday's cold front approaches, but it'll still get pretty hot.
Also increasing: dew points — reaching the low 60s. That's so summer.
A few random showers are possible, but meaningful rain chances are missing from the forecast.
Friday – Rain, Maybe a Storm, & Cooler – High: 79°
A cold front will be dragged across Middle Tennessee by its parent low pressure center, located way far north of us.
Let's zoom in on that:
That's just a six hour rain total. Our NWS forecasts 0.16″ by 7 pm Friday, add another 0.25″ through 7 am Saturday.
Not This Again! Yeah, we may see it again.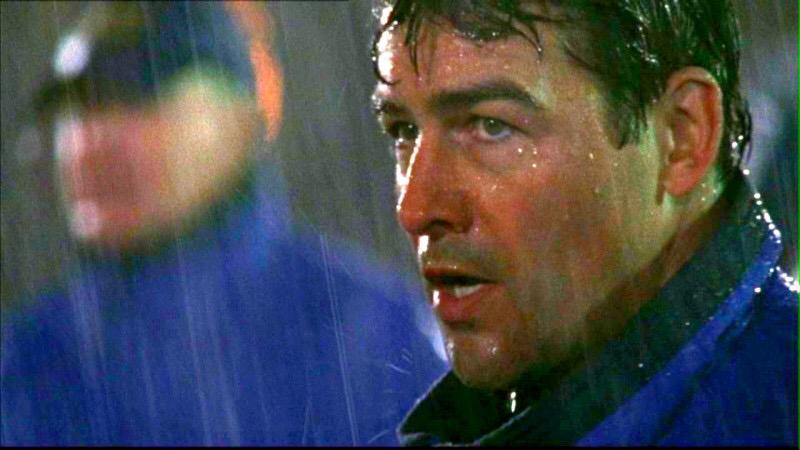 Thunderstorms remain possible Friday afternoon, but they're not expected Friday night.
The Weekend: Cool
Despite a Rain Out Alert for Saturday games (again!) . . .
. . . the weekend looks pretty good.
Rain should switch off in time for @KarrieHardwick's Saturday wedding, and probably long before then.  Fellas, please behave at the party:
Cool temps are arriving. 68° Saturday and 74° Sunday.
Overnight lows will approach 50°, maybe even hit 48°. Consider heat.
This website supplements @NashSevereWx on Twitter,

which you can find here.