Current Observations and Radar (refresh to update)
So, y'all, this is terribly familiar:
Catastrophic #flooding is impacting much of South Carolina today; up to 25" of rain has fallen since 10/1! #SCFlood pic.twitter.com/Zqd1LwtxEW

— NWS Nashville (@NWSNashville) October 4, 2015
The color table only goes to 18", never thought I'd need one higher. #SCFlood pic.twitter.com/XNI1azqFqz

— Brad Panovich (@wxbrad) October 4, 2015
#SCflood on Twitter has a lot more of these:
https://twitter.com/JPatrickBates/status/650660968238850048
Help is on the way:
We have a convoy of 15 NFD and OEM employees with special swiftwater rescue training and equipment heading to Columbia, SC to help out.

— Nashville Fire Dept (@NashvilleFD) October 4, 2015
Brentwood Fire & Rescue and Franklin Fire and Williamson County Sheriff Office's Swift Water Rescue Team and others I don't know about are also on the way.
Tonight – Thursday
This is pretty easy.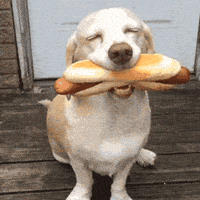 The nefarious rainmaking upper level low has pushed east of us, replaced by drier, warmer air, that'll be here a while.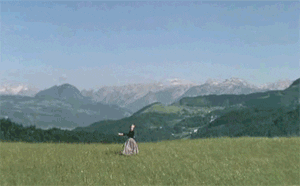 Friday – Rain, Storms?
I'm cheating by recycling this morning's forecast discussion:
The afternoon forecast discussion pointed out that the front is expected to be weak. So, maybe some showers Friday and Saturday, followed by lower temps.
This website supplements @NashSevereWx on Twitter,

which you can find here.