Current Observations and Radar (refresh to update)
Tonight – Radar Watching
See above. It appears the heavier/steadier rain will turn to lighter/off-and-on rain tonight.
The HRRR model shows decreasing showers tonight and overnight:
Saturday – Rainout Alert? Not So Fast – High 61°
The last frame of the HRRR (above) shows more rain coming from E Tennessee at 6 AM.  If that trend continues (I'll update the HRRR model on Twitter @NashSevereWx later tonight), it'll completely wash away all Saturday outdoor activities.
But, that's "if.""
The HRRR is just one model's opinion, it's the wettest, and it may be wrong.
The NAM4 delays the arrival of rain until lunchtime, then switches us off and on throughout the day and into the evening.
The GFS confines the rain to E Tennessee all day before finally letting it sneak in here Saturday night.  So do the HRW-N/A model runs. The Euro is also on board with this. That's a lot of supercomputing power trying to keep the day from washing out.
I'd Pack a Poncho, but you may not need it.
Officially, NWS handles this model tension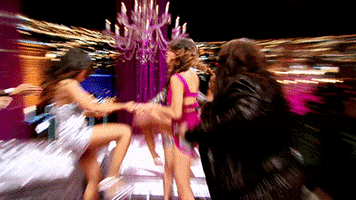 with a "slight" chance of rain. That's why your crap app says 30% or 20%. Just know that percentage could be very wrong; I do not like to LOL at the It's Gonna Rain HRRR, because I have done that before and thought
You can bet on overcast/mostly cloudy skies, with temps attempting to climb out of the 50°s. Add a N wind at 10+ mph, and it'll be the coldest and miserablest day we've had in a while.
Sunday – Slight Improvement – High 75°
More uncertainty, but the same cloudy/rainy pattern should spend the day trying to dissipate. The upper level low causing these shenanigans (it's not Joaquin, BTW) is in no mood to exit stage east.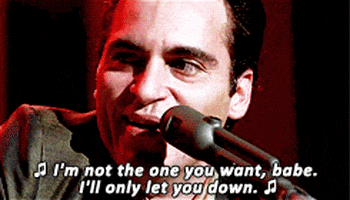 Next Week – Sun Returns
This website supplements @NashSevereWx on Twitter,

which you can find here.