Current Observations and Radar (refresh to update)
Dreary, Overcast, Drizzly Few Days Ahead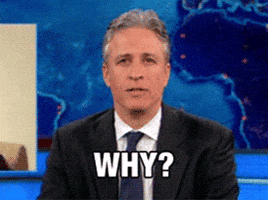 Because an area of low pressure way up in the air will become a "closed low."   That means dreary days ahead.
Thursday night, the closed low emerges! Here's the GFS model:
Rain chances are low but real. Most of the rain should fall east of us (on the plateau), but we're in line for some light rain, but no more than 0.10″ Thursday and again on Friday.
That closed low is going to drop some rain on SEC games this weekend.
Fall temps are fast arriving. The dry air is approaching thanks to north winds at 10-15 mph. With overcast skies, it'll start to feel colder than our highs of 68° Thursday, 62° Friday, and 62° Saturday.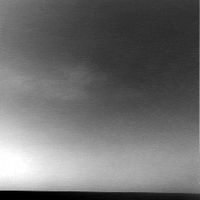 What About The Weekend?
I will now dodge your questions!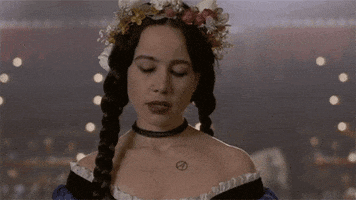 Models agree on the dreary forecast…until Saturday afternoon. The dispute: how will our closed low interact with Joaquin?
The models are split on this. We think it'll still be overcast with a chance of light rain, although nothing significant.
NWS shuts off the rain chances for Sunday, but honestly, y'all, the models are so all over the place with Joaquin, we can't really say. Officially:
This website supplements @NashSevereWx on Twitter,

which you can find here.