Current Radar
CLOUDY, A LITTLE MORE RAIN TODAY, High 80°
It's been a soggy few days. Even though we're not yet done with the rain, I feel a liiiiitle bit better about today.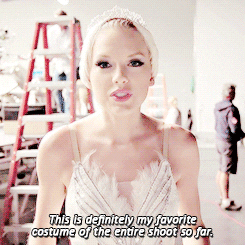 Yesterday's mid/upper level low (which created the rain) has moved north and washed out. Today there's another system in the northern Gulf of Mexico coming our way:
The latest run of the HRRR model has very few, tiny showers coming up from Alabama:
We don't see any downpours in the HRRR model, but the NAM4 model thinks we may see a small downpour at 5 PM:
Yesterday 0.50″ of rain fell in the official gauge at the airport, wildly exceeding expectations, but most community gauges only saw between 0.10″ and 0.20″. Today, we expect half that.
No lightning or high winds expected today.
Colts at Titans, Noon, & Pilgrimage All Day
Expect 78° and overcast/broken skies. I would pack/purse a poncho for the Titans and for Pilgrimage.

Supermoon Eclipse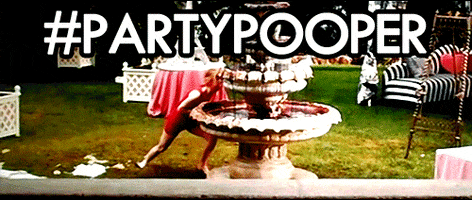 I don't think we will get to see it. HRRR model has us completely overcast:
The NAM4 model is trying to clear us out, but if the model verifies, we'll be obstructed.
THE WORK WEEK: MORE RAIN
Deeper moisture will arrive from the Gulf of Mexico. That'll increase rain chances Monday and especially Tuesday.
Thunderstorms are possible Monday, and maybe even "likely" Tuesday. Severe weather looks unlikely.
This website supplements @NashSevereWx on Twitter,

which you can find here.