Current Radar
RAINY FRIDAY – Early Birds: 63°, High: 75°, Sunrise: 6:37 AM
Rain appears likely Friday. It won't be steady, and it won't be much.
There's slight disagreement with the models about when it will start.
Let's start with the early one, the NAM4, which has a "too-soon" bias. It says 6 AM.
The HRRR probably has a better handle on it. Here it is, taking us through Friday 9 AM (below).
It's worth noting the global models (GFS & Euro) arrive the rain in the afternoon, but I like a mid-morning ETA.
The rain will be light, and off and on, all day.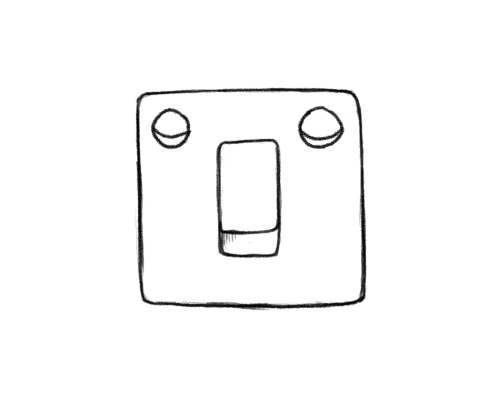 Rainfall totals should be low because the rain will be light and intermittent. NWS has us down for 0.05″, which isn't enough rain to ruin anything, other than to make a seat wet.
"Abnormally Dry" conditions have crept into northern Davidson County already. We can handle a little rain.
LITTLE RAIN ON SATURDAY – Early Birds: 64°, High: 80°
Both the Euro and GFS models think that more coverage of showers will push our way, as the low moves just a little further to the west.
However, rain totals look seriously unimpressive all day:
The Euro and GFS models seem to agree on this; however, the NAM model thinks rain will be scarce during the day Saturday.
Thinking we'll see a little bit more rain Saturday vs Friday, maybe 0.15″, but that will vary (and probably be much less) based on where you are.
The rain won't be steady or continuous, but you'll want an umbrella or rain jacket if you're going to be outside for any length of time. No thunderstorms are expected, so proceed with outdoor baseball, soccer, and Pilgrimage.
LITTLE MORE RAIN ON SUNDAY – Early Birds: 64°, High: 80°
As the low picks up and moves north Sunday, it will leave behind some moisture, keeping rain chances in for our Sunday.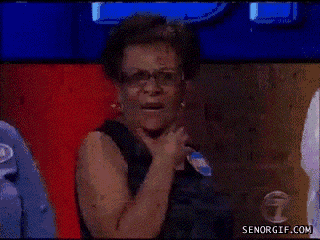 Once we get a good look at this low tomorrow and Saturday, we'll have a better handle on Sunday. Right now we think the off/on pattern will stay, with less rain Sunday than Saturday. It'll be a light rain event when the switch is "on," no thunderstorms expected, but be ready if you're Titans tailgating, and revel in the lack of hospitality shown the Stanford Gentleman coming down from Indianapolis.
Supermoon Eclipse
Sunday night, y'all.
We're worried about clouds obstructing the view. NWS grids our skies as "broken," which is bad news for Supermoonmania. All is not lost, though. There's time for this forecast to change.
Next Week — If a disturbance in the Gulf holds, it could stream more moisture our way by next week. Stay tuned.
This website supplements @NashSevereWx on Twitter,

which you can find here.