Current Radar
Sweaty Fall Is Still Here, Why So Hot?
87° in fall is not unconscionable, but it is unacceptable.  Still, it's way better than winter, which is a horrible season and if you disagree we cannot be friends with me and Paul.
@NashSevereWx Most importantly, it is not winter.

— Paul Heggen (@PaulKPIX) September 23, 2015
86° Thursday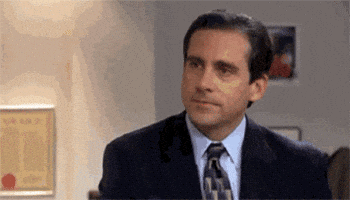 Because science, Michael. Don't worry, this "sunny and mid-80°s" won't last long.
Sneaky Rainy Forecast Friday?
NWS has introduced a teeny tiny chance of rain as early as Friday morning, but the better chance is in the evening. Even that chance is low.
Why? Our hot and dry making ridge is leaving.
It's being replaced by an upper level low currently spinning along the Florida coast. Kinda hard to see here on water vapor imagery unless you're a weather nerd and already looked at the 850-500 mb charts:
Just know that white means wet. The upper level low is causing it.
Anyway, the low will start to move up the east coast, while noone's favorite, the inverted surface trough, develops across middle Tennessee from east Tennessee. Hence our weak rain chances.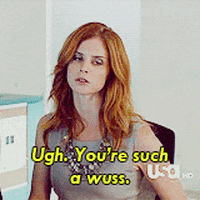 We may see the effects of this Friday night. Maybe a sprinkler. No worries about HS football.
What About the Weekend?
Cloudy, intermittent light rain/drizzle. Forecast soundings indicate scant moisture and meh instability, which means no thunderstorm threat. We think the entire weekend will be mostly cloudy, which will dampen temperatures into the low 60°s in the morning and low 80°s in the afternoon.
Your crap app may be saying rain, but we think it'll be off and on, mostly off, and very little.
Right now, I don't think we have a good handle on the timing (models still in low-temporal resolution range), but we think the most likely time frame for a little rain will be Saturday night.
Soccer, Baseball, Pilgrimage etc all look weather-safe and fun. Just have a light rain jacket close by, which you probably won't need for most of the day. Sunday looks just as off-and-on as Saturday, so be ready Titans tailgators.
This website supplements @NashSevereWx on Twitter,

which you can find here.