Current Radar
This Evening – 77° by 7 PM 
Sunset: 6:44 PM 
Although just a few clouds may build in throughout the day, we should have nice, clear skies by the evening hours.
A northeast breeze 5-10 mph will keep things easy and breezy throughout the rest of the night.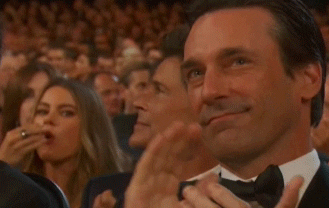 Overnight lows will fall to the upper 50°s.
WEDNESDAY – Happy Fall, Y'all – Early Birds: 57°, High: 86°
Sunrise: 6:35 AM
Oh yes…it's here.
Don't expect a sudden onset of crisp air and cooler temperatures, though.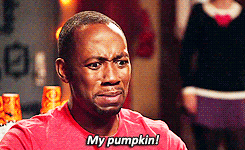 High temperatures by tomorrow will bump up just a couple of degrees, as will our dew points.
But, it will still be a nice day, with mostly sunny skies and no rain:
THURSDAY – Early Birds: 61°, High: 84°
Even by Wednesday, some moisture will be starting to filter-in from the east, due to a low pressure system that is going to try to get itself together off the east coast:
We will see more moisture (i.e. more humidity & cloud cover) arrive Thursday. While Thursday looks to be another dry day for us, it will be a day to keep our eyes to the east and watch as this thing either gets itself together, or doesn't.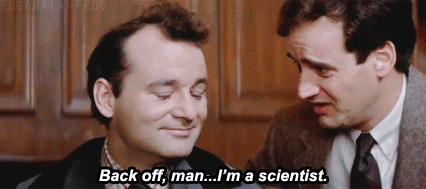 I should note that none of the models take this potential system inland. Rather, they all move it up the east coast. What will affect our forecast is the excess moisture from the storm that could send some showers our way Friday and into the weekend. More on this below, in David's Corner (aka the Editor's Note).
Extended: Rain Chances Return Friday
Editor's Note: A Peek at Pilgrimage

Yesterday, the GFS model looked like this for Saturday.
And, yesterday, the Euro model kinda agreed with it. It's a shame I can't post today's Euro model (because laws and stuff) — this morning's run looks wildly different. It keeps us dry all weekend. It sends the rain-maker up the east coast, and sends no precip west our way.
But, then again, the GFS is still hanging on to this idea of very light rain starting Saturday night:
Remember, what we said yesterday is still true today:
1. Specific timing is a fool's errand. The temporal resolution of the data is in 6 hour chunks, so if the model sneezes it'll move it this way or that way. And every time it sneezes (GFS 4x/day, Euro 2x/day), the rain is somewhere else.
2.  These systems have yet to really even form. It's folly to bet on this forecast. These are assumptions based on assumptions and run through supercomputers.
3.  This isn't a "storm" system, it's a rain system. I'm not worried about a washout or thunderstorm or anything like that.
You can enter to win two 2 day passes to Pilgrimage by taking our free/easy survey here:
This website supplements @NashSevereWx on Twitter,

which you can find here.