We've Added a Third Member to the Team
Will and I have full time jobs. We're married. Will has 3 kids, I have 2. We have a lot going on. For over a year we've been looking for someone to be the third member of @NashSevereWx. We found the perfect person.
Will and I have complete confidence in Andrew. As the weeks/months/years pass by, we are confident you will, too.
All that said, nothing will change. Just adding another chef to the kitchen. You'll still get what you hope to get on Twitter and here on the website, whatever that is.
Hopefully more of this.
And less of this.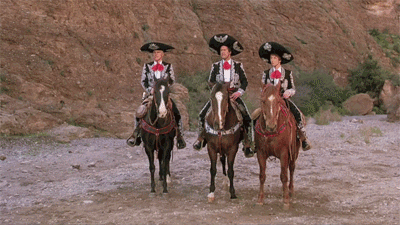 Current Observations and Radar (refresh to update)
Beautiful Tonight
We hit 87° this afternoon, but the dewpoint never really approached 60°, so humidity was no problem.
Tonight we'll ease into the 70°s for a spectacular evening.
Early Morning Fog
In the usual spots. It'll mix out quickly after sunrise.
Hopefully I wont wake up at 4 AM and tweet a Dense Dog Advisory.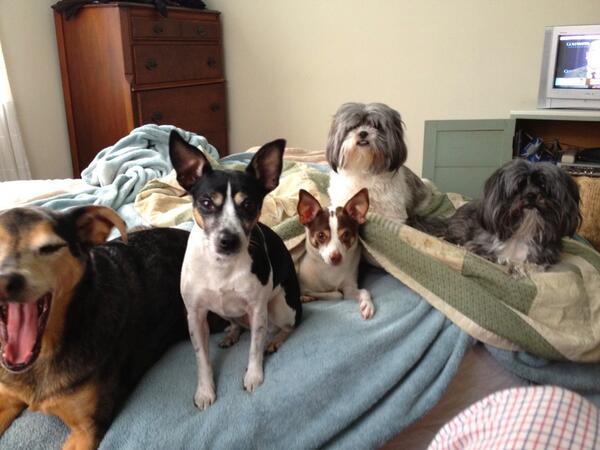 High 87°, But Rain Likely Saturday
A cold front will sweep some scattered showers across Middle Tennessee in the afternoon. After some variance this morning, models like the afternoon ETA.  NAM4 is on board:
1.  As the line sweeps across, it'll be broken (not a solid line) — so not everyone will see rain. In fact, maybe only a few of us will.
2.  This line is going to be very weak. If unlucky, you may see a brief heavy shower, but generally, rain amounts should not be enough to rain out outdoorsy stuff.
3.  A thunderstorm or two is unlikely yet possible. Nothing strong or severe is forecast.
Cold Front Clears Us Out and Cools Us Off Sunday Thru the Work Week
Dew points and temperatures will return to a Fall Is Coming pattern.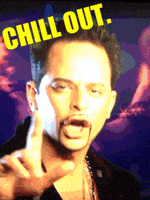 Any Long-Range Rain Concerns?
The models are all over the place and will change, but for now the next rain chance is Friday.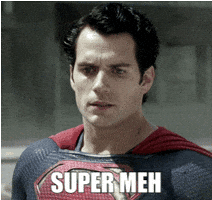 The Euro model is keeping us dry Friday through Sunday of next week. The GFS isn't. This is a flip flop from yesterday, when the GFS said "dry" and the Euro model said "rain."
Again, when it comes to far-away models: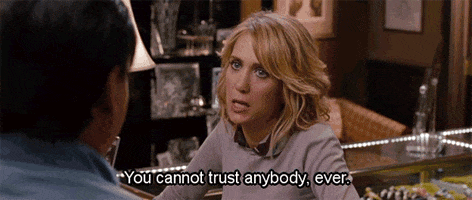 Pilgrimage Festival Reply Finalists

So, here's the thing. This contest is totally subjective. There are no rules. We're just picking the one we like the best today. There were lots of weather puns and several GIFs, all very much respected and enjoyed. There were Willie Nelson and Steven Tyler jokes, heartfelt personal stories, and the classic direct approach. There were threats of frog stranglers and Adele.
The thing is, Will and I are good friends, but if we're being honest, we are pretty different people. The things he and I both really like are pretty small. It's probably fair to say the list consists of weather (obviously), Nashville, The Wire, and The West Wing.
@NashSevereWx @PilgrimageFest all I want to do is DANCE #lincolntheburninator pic.twitter.com/rpAeotv1Fa

— Terri Hall (@bballmommy44) September 16, 2015
https://twitter.com/bettisah/status/643990080403718144
https://twitter.com/lesleyest/status/643867306087612417
@NashSevereWx "you miss 100% of the shots you don't take" this is my shot. pic.twitter.com/P31bOFSnkU

— Robert Cunningham (@robmcunningham) September 15, 2015
https://twitter.com/ZaneWRiggs/status/643951931933753344
Better judges would have picked a better winner. But, honestly, there was only one Omar entry (from The Wire), and we thought it was funny. The winner is:
@NashSevereWx @PilgrimageFest i already have an outfit picked out. pic.twitter.com/QpWgS6K7iz

— katie (@katiemaybe) September 17, 2015
One other thing — we have another pair to give away next week.
This website supplements @NashSevereWx on Twitter,

which you can find here.