Current Radar
Thursday is starting off warm and muggy, but with plenty of sunshine. This will be the case for much of the day, as high pressure to our northeast keeps us in a generally pleasant, but summer-like pattern. Up in the jet stream, we have been dominated by a ridge, or just an extra extra large high pressure over the eastern U.S. Ridges aloft generally keep our weather on the hot and dry side. This has and will continue to be the case for the short term. But, there are a few small dips in the jet stream, despite the ridging pattern we have in place. These are called shortwaves, or more commonly here, disturbances. A shortwave is kind of like a mini low pressure system. They usually carry enough energy to produce rain and thunderstorms at the surface, even if there is not a surface low pressure in place. When a shortwave passes near us, that bumps up our chances for rain a bit. That'll be the case today, as a one of these disturbances passes to our south and east: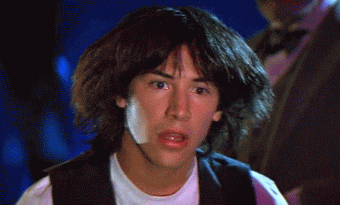 This could bring us some isolated showers and maybe a weak storm this afternoon and early this evening. Our high will be

93° today

, so the extra heat of the afternoon could help to get some of those showers going. However, chances don't look overly impressive, with the position of that disturbance being a bit too far east and south. The HRRR is picking up on some rain throughout the afternoon in our area, but more to the southeast of Nashville: 

As of 5 PM, there are a few showers and storms to our north on radar. They're tiny, but you may get wet briefly if you're out and about this evening. 
Tonight, temperatures will drop to

71° under mostly clear skies

and muggy conditions. As we begin the holiday weekend on Friday, we'll see a very similar situation to today. The morning hours will be warm & muggy, with the afternoon being plain ol' hot.

Friday's high is also 93°

and we'll keep another small rain chance in for the afternoon hours. Another disturbance will be passing more to our south. Again, it looks like the bulk of the activity will miss us, but there is chance a lone shower drifts our way. 
 
We'll keep the hot and muggy with a small chance of rain pattern for the weekend, as well.

Highs will be in the low to mid 90°s, with overnight lows near 70°.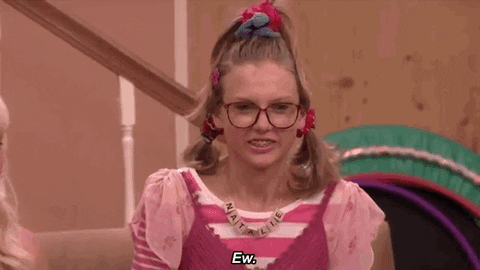 Extended….
Really Extended….
We could see our first potent cold front of the season by late next week. Stay tuned.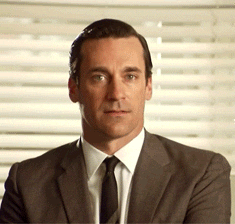 This website supplements @NashSevereWx on Twitter,

which you can find here.