Current Observations and Radar (trying something new, be sure to refresh yo' browsa)
Monday 83° Rain, Probably in the Morning
High pressure centered in NC in the morning is expected to spin rain N, up I-65°, for the morning rush hour. HRRR model is particularly wet:
The models differ. As usual, the HRRR depicts more rain than we'll probably actually see. Other models have much less rain, arriving later in the day.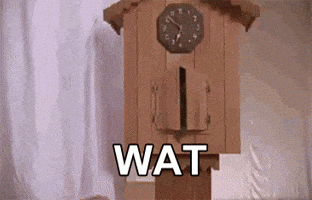 In any case, a series of disturbances should be on the way, putting us at risk of rain really at any time of day. Pinpointing a time/amount is a silly exercise for several reasons. For example, the arrival of rain in the morning will impact what we may see later on.
I think most of us will see at least a little rain. Probably in the morning.
Tuesday 84° A Series of Disturbances
Hooray! More uncertainty.
Humid air will be sitting on us, while the proverbial "Series of Disturbances: ETA TBD" pass by.
NWS-Nashville thinks our rain chances, and amounts, are higher/greater Tuesday vs. Monday. Rainouts more likely Tuesday night; NWS estimates about 0.5″ could fall from Monday morning to Tuesday evening.
Wednesday 82° Maybe Some Severe Weather
The Storm Prediction Center has stuck us on the line of a pretty rare-for-August Day 4 15% probability of severe weather event:
GFS (below) and Euro models agree that a cold front will come swinging in, although there's not precise agreement when.
One of the reasons we're pretty sure it's going to storm Wednesday is that we have a local chapter meeting for the National Weather Association Tuesday night, and the weather loves to pull shenanigans to screw up attendance. This time it looks like the weather wants to mess us up on the night before an event. BTW, here's video from our last meeting:
Anyway, pretty hard right now to say what to expect. Rain? Yes. Thunderstorms? Yeah. Wind/Hail potential, I suppose. Tornadoes? Let's not get carried away.
SPC will have its new outlook up Monday, hopefully with more info. Keep in mind we're on the fringe of the outlooked area. No biggie.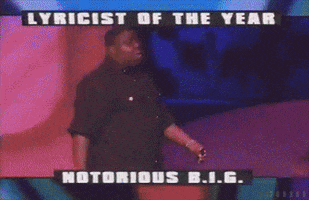 Have your umbrella handy this week, y'all. It's August in Tennessee. You signed up for this.
This website supplements @NashSevereWx on Twitter, which you can find here.