Current Observations and Radar (trying something new)
Today – Humid, Chance of Rain, Mix of Sun/Clouds – High 85°
Garden-variety summertime storms have been firing all morning to our south and southwest, getting mostly western Williamson County. These have been very slow moving, but they are drifting west and away from us.
There is nothing really happening at the surface that will lend predictability/reliability to today's forecast.
Current mesoanalysis indicates a small piece of upper level energy over us, which can aid in rain and storm development. We aren't seeing the rain yet, likely because temp hasn't risen high enough (yet) to lift a "cap" which has a lid on our storm chances, keeping us dry. The "cap," as seen by the weather balloon, is circled, below:
Forecast soundings from the HRRR model indicate the temp will rise and the cap will come off around noon. Four or five hours later, the model thinks rain and storms will arrive by mid-to-late afternoon, in a similar pattern to what we saw yesterday:
As usual, the HRRR is likely overdoing the extent and intensity of rain. The Euro model agrees with the idea of mid/late afternoon rain, but other models disagree. Some (GFS) have no rain at all over us, and others have rain, but not nearly as much as shown by the HRRR model, above.
Typical August: it's humid, nothing predictable is happening at the surface, and the weather models aren't painting a clear picture.
Best thing I can say here is to repeat a tweet from earlier:
Sunday – Same Set-Up, Same Uncertainty as Today – High 89°
The upper level energy will be available, there will be plenty of humidity/moisture, but very little/no low level storm making dynamics. It's like the car is sitting in the driveway, with a full tank of gas, but we can't say if anyone's getting inside to take it for a spin.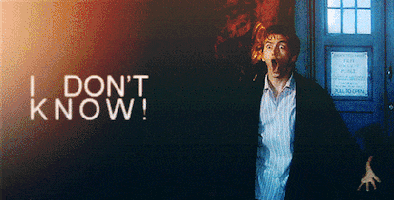 Best chances for rain will still be mid/late afternoon, but if you need more information certainty, I refer you to the above GIF.
Next Week: More Of The Same
This website supplements @NashSevereWx on Twitter, which you can find here.