Current Observations and Radar (trying something new)
Friday – Humidity & Rain Chances Return – High 89°
Humidity is back!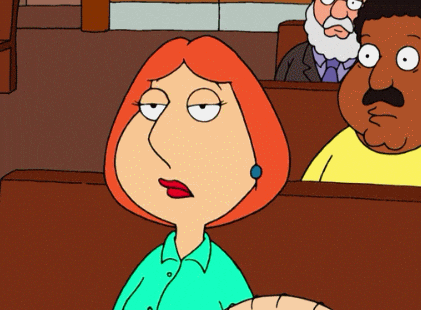 This summer, rain has usually come from I-24 in Kentucky, moving SE towards us.
Today, that pattern reverses.
As I write this, a few renegade rain showers are working their way NW from the Chattanooga area.The HRRR model – although possibly exaggerating this feature – shows rain taking I-24 and advancing closer through all day:
Don't discount these rain chances. The European model also shows a reverse-Sherman attack from the south, but we aren't allowed to post the Euro model data here because [sarcastic WW2 reference goes here]. The GFS also shows rain coming in along 24. So, it might happen.
The uncertainty has to do with how far N it travels up 24. All the models have it getting to Nashville, then breaking apart. I don't fall in love with forecasts like these where we are the dividing or ending line. Our NWS quantifies the rain chance as "slight," whatever that means, or 20%, whatever that means.
I think a few of us will see a few showers, and maybe a weak thunderstorm. That's it.
Once the sun goes down, it'll be hard to make new rain/storms.
Saturday & Sunday – Low Rain Probabilities – Highs 89° & 90°
The pattern looks the same both days: rain is possible both days during the heat of the day. We aren't expecting a wash out, and most of us will stay dry.
Yay.
Humidity will be set to "August."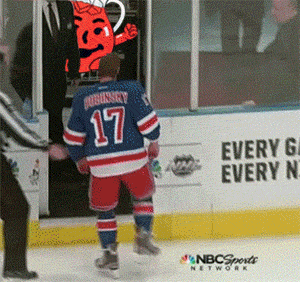 Next Week: Typical Summertime Pattern
This website supplements @NashSevereWx on Twitter, which you can find here.