Current Radar
Tonight – Watching for a Mesoscale Convective System (MCS)
Before we talk about tonight's MCS, a word about what's been happening this afternoon.
This morning's rain/storms to our NW laid down an outflow boundary. It created an instability axis (band name!) this afternoon:
Sure enough, storms sprouted to our south and east:
So, we've been winning or losing today, depending on your point of view.
Ok, so back to tonight's MCS:
Note the yellow shaded area to our NW, where a "slight risk" of severe weather exists. That's a 2 on a scale of 0 to 5.
Storms are expected to develop tonight near the Missouri bootheel, then move our way around midnight. The HRRR model illustrates this well:
That cluster of storms is known as a MCS.
The MCS doesn't look like it'll be a big deal when it gets here. It should weaken, and just give us rain while we sleep.
"Just rain?"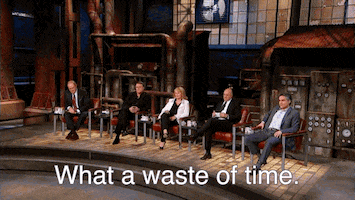 It won't be a waste of time if you use this info to amaze your friends and acquaintances with this info at parties.
Tuesday – Cop Out Alert! Regular Summer Day – High 93°
All you want to know is: will it rain or storm?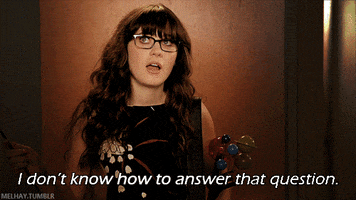 This morning, we thought/hoped Tuesday was shaping up to be rainier and cooler, but now we aren't so sure. Today's weather models did not provide any certainty about rain/storm chances Tuesday.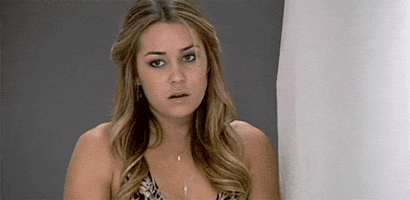 Expect a classic summer day: hot, humid, and maybe some rain.
At least the severe dynamics will be off our NE, moving away from us.
Wednesday – Slightly Drier & Cooler – High 90°
We feel a little bit better about lowering rain chances and temps.
Extended: Slightly Lower Humidity, But It's Still July
This website supplements @NashSevereWx on Twitter, which you can find here.