Current Radar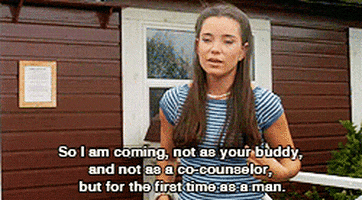 Today – Watching For Rain – High 81°
The main rain band has set up well south of us:
I drew white squiggly lines on the above image to show little ripples/waves in the clouds, extending all the way back to Oklahoma. A few small showers were forming along that route this morning.
The HRRR model thinks rain will form along I-40 all day. It'll be a cloudy day full of off and on showers; however, it won't be a total washout. Only 0.18″ of rain is forecast.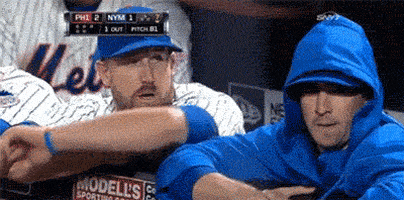 A Flash Flood Watch remains in effect until 7 PM tonight.
What about 9 PM?
The last three runs of the NAM4 model have put heavy rain south (in Franklin), north (in Springfield), and north (in Hendersonville) exactly at 9 PM. In each run, that shower had either come from, or was going to, downtown Nashville.
The last two runs of the HRRR keep the 9 PM rain south of both counties. The third does not have it going north of Franklin.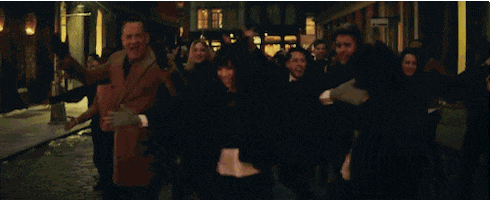 I say that all to say this: the weather models don't have the answers. They tell us there is a decent chance of rain, but we can't say for sure if it'll be raining for fireworks tonight.
My recommendations about fireworks tonight.
1.  Go.
2.  So it rains. So what? It's the Fourth. Fireworks are awesome.
3.  No severe weather is expected.
4.  Have a rain jacket in your car.
5.  Because America.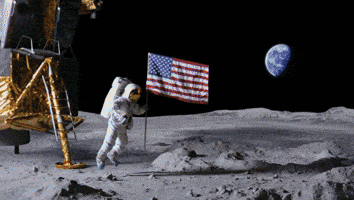 We will post updated HRRR model runs and radar updates to @NashSevereWx throughout the day.
Sunday – Lower Chance of Showers and Thunderstorms – High: 82°
The weather pattern shifts back to normal, with a pop-uppy chance of showers and storms into next week.
This website supplements @NashSevereWx on Twitter, which you can find here.