Current Radar
This Afternoon and Tonight – Looks Rainy
A stationary front has set up just north of us. Rain and storms are firing off it as it feeds off the humid airmass overhead:
Expect scattered showers — some heavy at times — to move east this afternoon.
What About Fireworks?
Ummm.
We have the issue with the stationary front described above.
The other — more concerning — issue is the mid-level disturbance to our southwest.
This guy:
This thing is modeled to move along and south of I-40, right into Middle Tennessee tonight.
The HRRR shows it moving like this:
To be more specific, at 9 PM the HRRR thinks it'll be right here:
If we are taking this model literally, which you should never do, but to be ridiculous let's do it: this means Nashville and the 300,000 people watching the fireworks show will be dry, everyone south will not.
Do not take it literally.
As I wrote this morning: the weather models don't have the answers. They tell us there is a decent chance of rain, but we can't say for sure if it'll be raining for fireworks tonight.
My recommendations about fireworks tonight.
1.  Go.
2.  So it rains. So what? It's the Fourth. Fireworks are awesome.
3.  No severe weather is expected.
4.  Have a rain jacket in your car. And wear sensible shoes.
5.  Because America.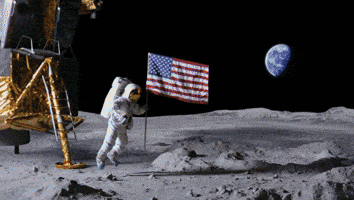 USA!
(your computer/phone isn't broken, the gif is supposed to do that)
We will post updated HRRR model runs and radar updates to @NashSevereWx throughout the day.
If the forecast busts, remember: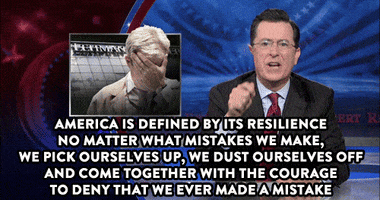 Sunday – Lower Chance of Showers and Thunderstorms – High: 82°
The weather pattern shifts back to normal, with a pop-uppy chance of showers and storms into next week.
This website supplements @NashSevereWx on Twitter, which you can find here.