Current Radar
Summer started at 11:39 AM. I love this GIF so imma leave it right here, new GIFs below …
… and gave us a big HELLO at Warner Park:
Tonight – Rain? Maybe, But Probably Not
At 3 PM, a strong line of thunderstorms was forming along a south-moving outflow boundary located to our north across Kentucky. It prompted a Severe Thunderstorm Watch in KY:
These storms are expected to pass to our NE, and miss us.
Meanwhile, a few isolated thunderstorms have been firing up this afternoon around west Tennessee. A few may pop up in Middle Tennessee, then dissipate after the sun goes down. The odds of you getting one of them are very low.
All that said, the forecast for tonight is for No Rain, but we need to acknowledge the HRRR model, which thinks the Kentucky storms will clip us just before the sun goes down. It also thinks a random shower is possible late tonight after a decaying thunderstorm complex trucks down I-24 from Kentucky around midnight. We don't believe you, HRRR, but we respect you.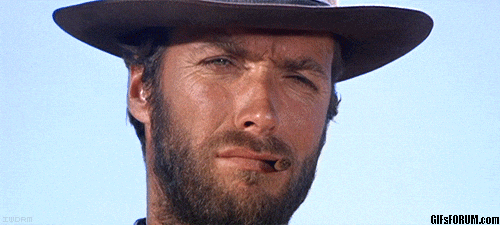 Monday – Hotter – High 96°
An upper ridge of high pressure is tossing a heat dome over us, and it'll hang around until probably Thursday. Rain won't return to the forecast until then.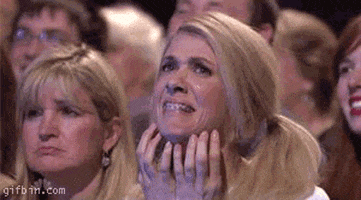 Beat the heat tips from our NWS:
The heat index will range from 100° to 108°. We may see a Heat Advisory this week. What's that? It's this: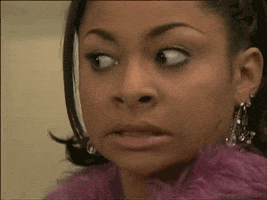 Tuesday – Even Hotter – High 97°
Wednesday – Make It Stop – High 97°
I want to think NWS-Nashville took down this morning's 98° forecast to keep us from making Nick Lachey jokes, which aren't really jokes as much as they are a cry for help.
This website supplements @NashSevereWx on Twitter, which you can find here.