Current Radar
TONIGHT – Off & On Rain & Thunderstorms, Can't Rule Out Strong/Severe
Hit up the above radar to see what's happening right now.
Here is the HRRR FutureRadar:
The tornado probability is still very low, sitting a 2% anywhere within 25 miles of the green-circled area:
I noticed at least one tornado warning several hundred miles north of us this afternoon. I'm not worried about.
The damaging wind (58+ mph) threat continues to remain low, at 5%:
We are still not outlooked for any hail in our area.
Rain will be off and on tonight. I think the Sounds game is OK to go to, but I would expect a rain delay and some torrential rain passing through. I've heard they don't allow umbrellas, so dress accordingly.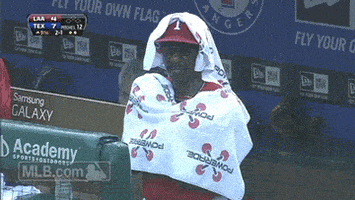 Follow us on Twitter today @NashSevereWx for updated info as it comes available.
SATURDAY – More Rain, Ending Late Afternoon – High: 86°
Clouds will again limit our temps.
Rain should be continuing early Saturday morning. It should gradually taper off in the afternoon, and end in the evening.
Updated rainfall totals for our area for Friday and Saturday show rain totals should be just under 1″. Some neighborhoods could see rainfall totals up to 1.5″, but probably not.
Then Comes A Heat Wave: 
Clouds won't be around to save us from this.
This website supplements @NashSevereWx on Twitter, which you can find here.