Current Radar
This Evening: 84º by 7 PM
Still staying dry later on, with a nice northerly wind.
As the sun sets temperatures will drop to the upper 70°s and upper 60°s overnight.
Wednesday – Another Dry Day, but Warmer – Wake Up: 67º, High: 92º
As high pressure makes itself more at home tomorrow, things will begin to warm up. Afternoon highs will jump up to the low 90°s.
However, it still looks like a very nice day, with plenty of sunshine to go around.
Also, winds will become more southerly tomorrow…
…bringing back in some moisture and raising humidity levels a tad.
Overall, it will still be a pretty pleasant June day.
Thursday – Showers and Storms Return – Wake Up: 70º, High: 90º
As southerly winds continue to funnel in more moisture and a low pressure system approaches from the west, rain chances return on Thursday:
We'll be dodging those afternoon showers and storms once again by the end of the week.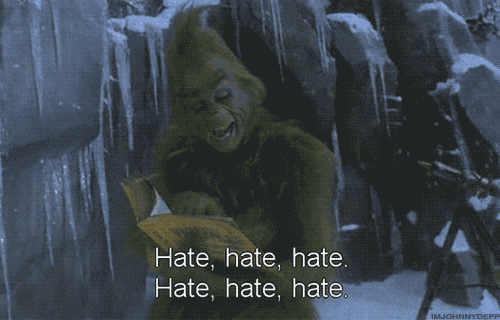 CMA Music Fest: Thursday – Sunday
Unfortunately, there is a not a day without rain chances during the CMA Music Festival.
However, with about a 20-30% chance of storms each day, that leaves the possibility that they could be scattered enough in nature to at least give the Fest a shot as staying dry.
More on this as the week progresses, but plan on packing an umbrella.
Temperatures will be warm each day, in the upper 80°s/low 90°s for highs.
Extended: Just in Time for the Weekend…
This website supplements @NashSevereWx on Twitter, which you can find here.