Current Radar
Saturday Night – Gently Cooling Off
We don't think it will rain. Do not alter any outdoor plans. If you picked today as your wedding day, you've won the summertime forecast lottery. It'll be hot, but that light north breeze will be nice.
And practice your toss.
Sunday – Still Not Expecting Rain – High 92°
Winds turn to start blowing from the south, but with unseasonably dry air, not much available rain/storm energy, and "small scale subsidence" (sinking air), it'll be hard to get any rain.
Monday – Getting Stormy – High 91°
A surface trough aligned with the Mississippi River will create south winds in Middle Tennessee. Those winds will transport moist, humid air – the building blocks for rain and storms.
Winds and temperatures at upper levels of the atmosphere will promote upward vertical motion. That'll help create the storms.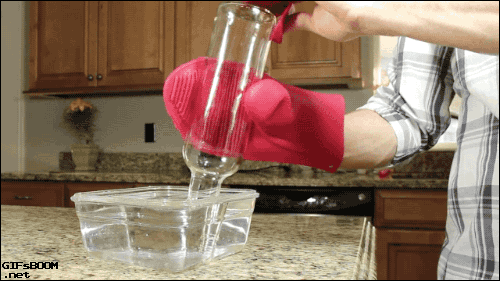 The shear needed to make storms intense (by slanting the updrafts) will be relatively weak.
The result: SPC has put us in its Slight Risk for severe weather:
Timing on the storms is pretty difficult to determine right now, but your best bet for rain and strong/severe storms is late Monday afternoon or early evening. We aren't expecting tornadoes right now. This looks more like a damaging wind, hail, lightning, frog-strangling typical June storm event.
Rest of the Week / CMA Fest!
What would CMA Fest be without heat and humidity? Because that's what we are getting again this year.
The weather pattern looks favorable for a "moisture rich and unstable air mass…especially as the weekend approaches." In general, we expect persistent afternoon heat-of-the-day "scattered showers and thunderstorms Tuesday through Saturday, at least lasting into the evening hours." All quotes from NWS-Nashville.
Temperatures will be in the mid to upper 80°s, but the humidity will be oppressive.
You'll need sunscreen, water, rain-tolerant shoes, umbrella, a radar app (and follow us and @NWSNashville and your favorite local TV weather folks on Twitter), and a poncho. You may not need the rain gear every day, but the chance of rain each day is high enough that it's a good idea to plan to bring it with you.
This website supplements @NashSevereWx on Twitter, which you can find here.