Current Radar
Today – A Cooler and DRY Day! – High: 77º
After all this drizzle ends, we're in store for a nice day, if you like cooler temperatures non-existent rain chances….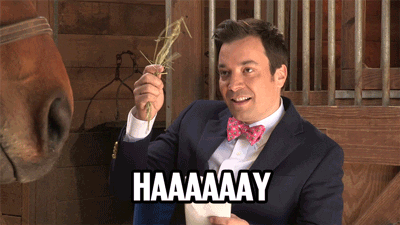 With a north wind around 5-10 mph, temperatures will only reach the upper 70ºs this afternoon.
Dew point temperatures will be in the upper 50ºs, so things won't feel as muggy out there today.
The only significant chance of rain for the whole state lies to the east, on the Plateau.
Davidson and Williamson Counties: you're good!
Unfortunately, skies will have a hard time clearing out, so expect cloudy skies throughout the day.
This Evening: 70º by 7 PM
 A cool evening is ahead, with temperatures in the low 70ºs by 7 and mid 60ºs by 9 PM.
We're expecting the radar to remain clear: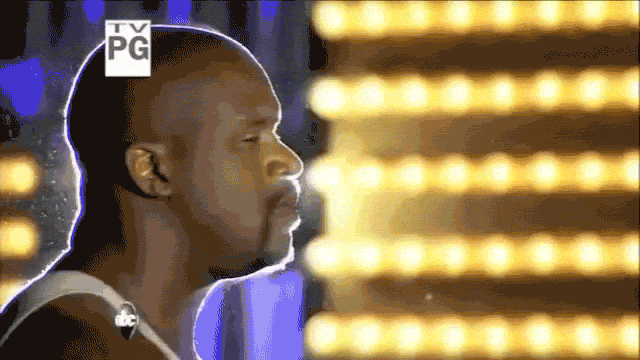 The clouds will begin to clear out overnight, with low temperatures in the upper 50ºs!
Wednesday – More Pleasant Weather – Wake Up: 58º, High: 83º
Rain chances will continue to take a vacation as we head into the middle part of the week.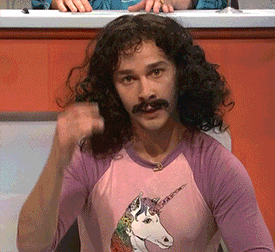 The better chance for rain will continue to stay off to our east:
After a cool start in the morning, afternoon high temperatures will warm up a few degrees.
But, our friend the north wind will keep bringing in some drier air.
Thursday – Starting to Warm Up – Wake Up: 62º, High: 86º
Rain chances will remain slim into Thursday as high pressure settles-in to our west.
However, models are wanting to sneak in a few showers and storms in the afternoon as moisture increases a bit:
With that high pressure comes warmer temps, and our highs will rise into the upper 80ºs by the end of the week.
Extended: Warmer Temperatures & Thunderstorm Chances Return 
This website supplements @NashSevereWx on Twitter, which you can find here.