Current Temps and Radar
Yay it is Friday!!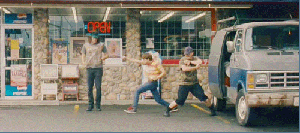 Today – Showers and Thunderstorms Possible Later this Afternoon . H: 84°
(Editor's Note: It may rain today and through the weekend. In fact, we think it will rain, but when and where, we don't really know. This weather pattern contains no obvious focal point to initiate showers and storms, hence the uncertainty. If you want meaningless quantifications and LOL ETAs, please consult a wide array of crap apps. We would rather embrace uncertainty with honesty, than guess and hope we hit the lottery so you think we are super geniuses).
Showers off to the east and southeast are weakening while they move across Middle Tennessee. There will be partly sunny skies today, but don't get too excited. There is a chance we could see scattered showers and thunderstorms popping up later this afternoon into the evening hours.
Whether they scatter on us today is anyone's guess.
Here's the HRRR model. It predicts rain mostly east of 65.
Saturday – Afternoon/Evening Showers and Thunderstorms Likely – H: 85° L: 67°
A cold front is expected to push a line of showers and thunderstorms across Arkansas, in our general direction. But, as it enters Tennessee, it breaks apart.
We will see peeks of sunshine in morning and around lunchtime. Cloud cover will increase going into the afternoon as showers and thunderstorms will make their way into our area from the west around 4:00 pm-ish (if you believe the NAM4 model, which isn't always right). That's a loose ETA; we could rain any time during the day.
Storms are not expected to be severe, but we may see some lightning.
Sunday – Showers and Thunderstorms likely in the evening (70%). H:80° L: 65°
A cold front will be in our area by Sunday night. This will increase our chance of rain Sunday afternoon and evening, then into the morning on Monday. The best chance for severe weather would be Sunday afternoon as daytime heating, an upper level trough, and surface frontal boundary could help intensify storms. We will keep you updated this weekend about Sunday evening.
Extended Forecast: Rain chances remain in the forecast with warm temperatures…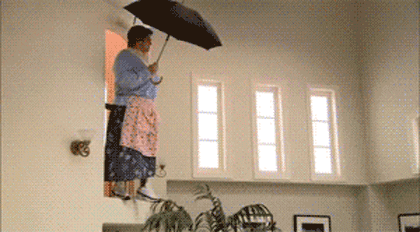 This website supplements @NashSevereWx on Twitter, which you can find here.