It's dodgeball time!
Tonight – Maybe Some Showers and Weak Thunderstorms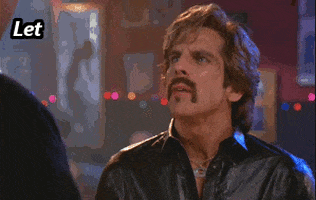 It may rain today and through the weekend. In fact, we think it will rain, but when and where, we don't really know. Tonight and tomorrow's weather is without an obvious focal point to initiate showers and storms, hence the uncertainty. If you want meaningless quantification and LOL ETAs, please consult a wide array of crap apps. We would rather embrace uncertainty with honesty, than guess and hope we hit the lottery so you think we are super geniuses).
Will it rain on you tonight? Just follow the current radar:
We think most of the shower activity here will fade with the daylight. This afternoon's rain has been following an axis along the west borders of both counties, but that may be sliding closer to I-65. Hit up @NashSevereWx on Twitter for more.
Happy shower dodging!
Saturday – Afternoon/Evening Showers and Thunderstorms Possible – High 84°
A cold front is expected to push a line of showers and thunderstorms across Arkansas, in our general direction. But, as it enters Tennessee, it breaks apart. Short range models aren't raining on us in the morning.
In fact, the models aren't really sending us a lot of rain during the afternoon, either. It's all hit or miss. SPC has outlooked us for a 5% chance of severe weather inside any storms we get, but that's all pretty meh.
I'm cautiously optimistic about outdoorsy stuff. Our NWS says we'll be dodging storms. Looks unlikely we'll get a total washout, but no promises. Promises tomorrow are dispensed by liars.
Sunday – Showers and Thunderstorms Bit More Likely – High 79°
A cold front will be in our area by Sunday night. This will increase our chance of rain Sunday afternoon and evening.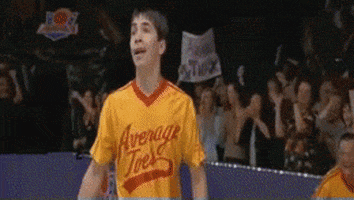 The best chance for severe weather would be Sunday afternoon as daytime heating, an upper level trough, and surface frontal boundary could help intensify storms. Even then, it's a really low chance for the bad stuff. No real worries.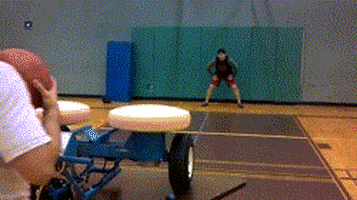 This website supplements @NashSevereWx on Twitter, which you can find here.