Current Temps and Radar
Tonight – Things Settle Down
So, we had a severe thunderstorm today. Here's the polygon with the radar turned off so you can see the blobby stuff, which is where we think all the hail fell:
Here's what it looked like from downtown:
Clarence Bennett @tvs7 took this photo:
This hail fell in Green Hills, via @NashSnowdome:
North of us, near the Hendersonville/Gallatin line, this trampoline got tossed, via @MishogaWear: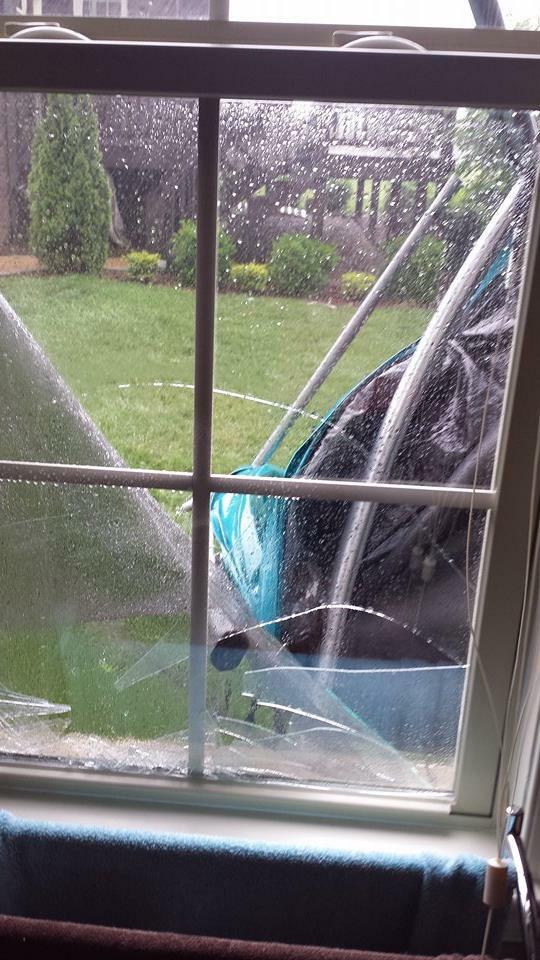 Those storms sucked all the good storm making dynamics from the atmosphere. Some light rain will continue to trek across Middle Tennessee tonight, dying slowly with the daylight.
Thursday – Scattered Clouds and Maybe More Afternoon Pop-up Showers – High: 85° 
We think it'll be pretty foggy in the morning.
We should stay dry in the morning, capped by a temp inversion aloft. But, yet again, we think the cap may erode around 1 PM and lift the lid on any rain and storms. Not expecting the show we got today, but the potential for pop-up shenanigans remains. Where? Yeah, we don't really know. Models don't look too wet, so maybe we won't get rained out.
I feel better about being outside Thursday night than I do Friday night.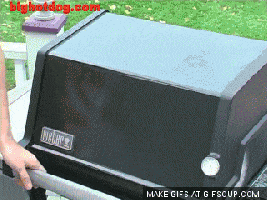 Friday – Showers Likely in the Afternoon – High: 86°
More afternoon showers and storms. Models suggest more energy and more oomph will be around Friday.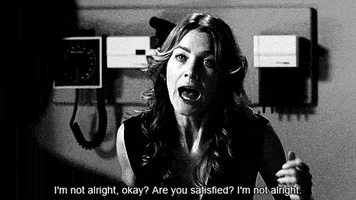 Extended: Still Humid With Maybe-Stormy Afternoons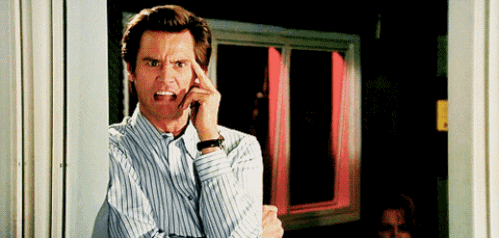 This website supplements @NashSevereWx on Twitter, which you can find here.