Current Temps and Radar
Chilly tonight. Overnight, we will ease in to the low to mid 50°s.
Saturday will be awesome. Low humidity and sunshine galore. High 82°.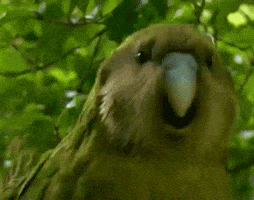 Sunday should still be pretty awesome. Models are now keeping the weather shenanigans away until Monday. Sunday will be more humid relative to Saturday, but totally tolerable. High 84°.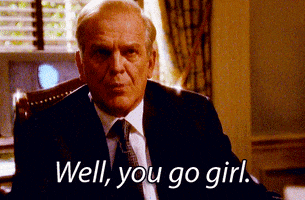 Attention then turns to Memorial Day, and approaching shenanigans from the west.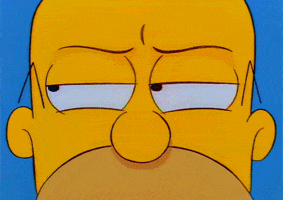 Memorial Day looks rainy. And I'm issuing a Frizzy Hair Watch.
Expect a soggy day with off/on showers. The GFS model introduces rain in the morning, but the Euro model holds it off until the afternoon. So, yeah, ETAs are iffy, but the smart money is on rain in the afternoon/evening instead of in the morning. The GFS model forecasts about 0.3″ total through Tuesday morning.
Dewpoints will soar into the mid/upper 60°s, making terrible hair weather, excellent pool conditions, and even better thunderstorm weather. At least it won't be a scorcher, high only 83°.
No organized severe weather is expected, but it's possible any frog-strangling rain will be accompanied by lightning and gusty winds.
Such is summer. Monday's hot/humid pattern will linger through the rest of the week.