Current Temps and Radar
Tonight – Showers and Storms This Evening
Things are dry out there this morning, but it won't stay that was all day.
Dew point temperatures are already in the 60ºs this morning after being in the 50ºs, or even lower, previously this week.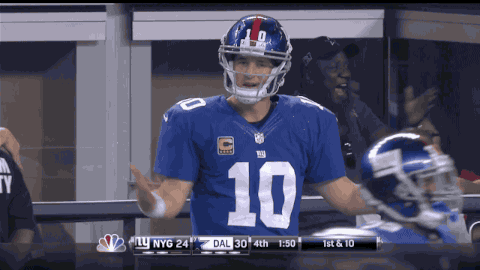 That's our first clue that we have more moisture in the air. There is also a pocket of energy moving our way in the upper levels of the atmosphere from a stronger upper level system waaaaay off to our west.
When the moisture and the energy come together, we have a better shot at rain:
We're under a "general t-storm" risk for severe thunderstorms today, so no need to be overly concerned. Just be aware, and have a plan B for outdoor plans.
Saturday – Ellie's Run Forecast – Wake Up: 67º, High: 78º
It will be another cloudy and rainy day tomorrow.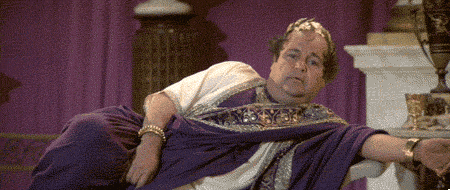 If you're participating in Ellie's Run, here's the simulated radar around start time:
I realize this image shows rain near us at start time, but I think what we'll be dealing with in the morning will just be spotty showers versus thunderstorms.
Tomorrow will likely be similar to today in that we'll see more thunderstorm activity in the afternoon hours once the air has a chance to heat up a bit:
Timing isn't certain on the arrival of these storms. Just be expecting them off and on all afternoon.
Sunday – More Thunderstorm Chances – Wake Up: 68º, High: 84º
Rain continues into Sunday as a low pressure system approaches from the west:
Today through Sunday we are in a general thunderstorm risk for severe thunderstorms (lowest of the 6 risk levels used by the SPC). So yeah, the severe concern isn't high. However, even the non-severe thunderstorms bring the threat of lightning, strong winds, and small hail. There is a lot going on this time of the year, especially outdoor activities, so just be prepared this weekend.
Extended: Rain/Storm Chances Continue…
This website supplements @NashSevereWx on Twitter, which you can find here.