Current Temps and Radar
This Evening – 72º by 7 PM 
Another nice evening ahead with cooler temperatures and clear skies. By tomorrow evening, rain is back in the forecast, so take advantage of the nice weather.
Thursday – What a Difference a Day Makes – Wake Up: 54º, High: 83º
I say "what a difference a day makes" because by tomorrow we'll see our winds shift to the S/SE.
That southerly wind will help to pump in some more moisture, and we'll see dew points start to rise, as well as our PM high temps.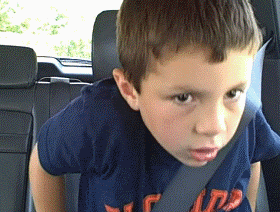 The high pressure that has kept us dry for the start of the week will shift east a bit, and that'll allow for some rain to creep in in the later part of the day:
Don't be surprised to see a few scattered showers earlier in the afternoon, though models agree that it'll take until the evening for any measurable rainfall to get to us.
Friday – Rain Chances Increase – Wake Up: 64º, High: 81º
If you're looking ahead to the little ones' Field Day activities on Friday, unfortunately rain chances will still be around.
In fact, the air will be even more saturated that rain chances are higher headed into Friday and the weekend.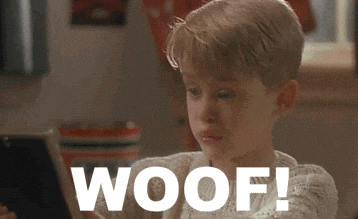 However, it's not all bad news. If your Field Day fun is in the morning, I think you'll get by rain-free!
It's in the afternoon that we'll have to watch for showers and a few thunderstorms.
Here's the suggested scenario around 1 PM:
…with showers and scattered thunderstorms increasing in coverage later in the afternoon:
This activity will linger into the evening hours, as well.
Extended: Rain Pattern is Back
Sneak Peek: Ellie's Run Forecast – Saturday 5/16
You can see above in the extended that we're holding steady at a 50% chance of rain for Saturday.
Here's the model output:
The good news is that with the run being in the morning, we won't have any heat built up over the course of the day to help fire up storms.
We're thinking there may be a few showers hanging around, but nothing that will wash out the festivities.
We will update the Ellie's Run forecast each day this week, so keep checking back! 
This website supplements @NashSevereWx on Twitter, which you can find here.