Current Temps and Radar
This Evening – The Clouds are Back 
After a warm afternoon, clouds are starting to build back in this evening.
While it has been a nice day, there have been some subtle things happening today that will be big players in our upcoming weather pattern.
Winds changed from a northerly flow to a southerly flow, so moisture has been gradually increasing during the day.
Also, a low pressure system in Canada has been sending a cold front our way, and a low pressure system in Texas is to blame for that south wind and moisture increase.
But, today will continue to be very nice! An ideal day for outdoor fun, though winds have picked up a bit this afternoon and will stay breezy tonight.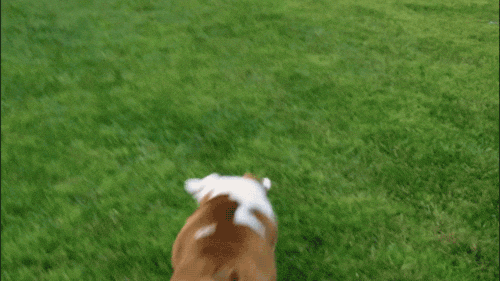 Monday – A Rainy Day – Wake Up: 61°, High: 74°
It always seems like the nice weather has about a 2-day limit, and alas, rain will return early Monday morning.
Enter what I'm calling the sandwich, where that cold front moves in from the NW and that low pressure from the SW: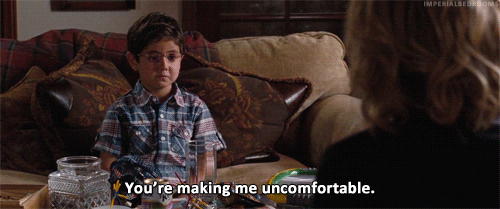 The rain will begin in the morning, around 10-11 AM, and basically pester us all day through early Tuesday morning:
It won't be raining every minute of the day tomorrow, but expect scattered showers and non-severe thunderstorms throughout the day.
Rain totals through Monday look to be around 0.75-1.00″. 
Tuesday – Drying Off a Bit? – Wake Up: 55°, High: 70°
High pressure and dry conditions will try to move in on Tuesday behind that front, though that low will also be trying to track through the Southeast.
Which will win?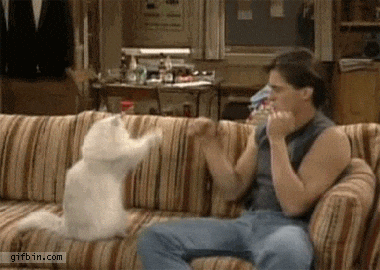 Right now, the models are agreeing on very scattered showers and storms hanging around early in the day, but drying out in the late morning/early afternoon:
While we may catch a small rain break Tuesday, the rest of the week and the weekend look pretty wet.
Rain totals through next Sunday morning are expected to be around 2.0-2.5″: 
Extended: More Showers and Storms (Severe weather threat is low for the rest of this week, too). 
This website supplements @NashSevereWx on Twitter, which you can find here.