Current Temps and Radar
I'm going to dispense with the usual format.
As I sit down to write this, either a Tornado or Severe Thunderstorm Watch extends south from Wisconsin all the way into Texas, stopping just short of connecting Madison and Austin.
The focus of all the storm shenanigans is a low-pressure system currently located over Iowa. As that low moves east, it will drag a cold front with it, and set off a squall line which, just before 5 PM, was stretching across Northwest Arkansas:
That squall line will be moving east. We will be it tonight.
Here's the afternoon SPC outlook. We're in the "Slight" category.
Notice the Enhanced area to our West. Our placement in the lesser "Slight" category is reflective of the general feeling that the storms will weaken after they cross the Tennessee River late tonight.
Our storms are expected to arrive sometime after midnight. The main concern is damaging winds, a slightly smaller concern is large hail, and the tornado concern — while not zero — is very low.
Some of the storms will be capable of producing brief, heavy rainfall, but by the time they arrive you will hopefully be asleep next to your weather radio and/or wake-me-up smartphone app (see the scrolling banner above, or the static banner below).

We can't rule out the possibility of a stray shower or two arriving before midnight, but we think main storm event will hold off until after-bedtime.
So, this isn't a freak out event…
…but it's also not something to be all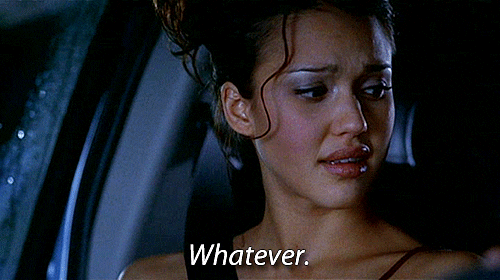 We'll be watching the radar late tonight as the storms cross the Mississippi River. If they are misbehaving, we will let you know. We are quickly approaching a time where we stop looking at forecast models and start looking at what's actually happening on the radar.
We will never post any warnings to this website. You can find our before-and-during-the-storm coverage on Twitter @NashSevereWx. You should monitor multiple reliable sources for severe weather information.
So, for now, if you have stuff you don't want to get blown down the street, or if you forgot to park your
in the garage, now's a good time to do that.
In the meantime, before the storms come, winds will gust up to 30 mph, so be cool.
Friday – Chance For Showers & Thunderstorms Before Noon – Wake Up 58°, High 68°

By daybreak, the storms should be racing east of us. Our chance for rain will end and the cloud cover will gradually clear.
Saturday – Perfect – Wake Up 46°, High 72°
We will be clear and sunny with temps in the lower 70's!
Extended:
This website supplements @NashSevereWx on Twitter, which you can find here.