Current Temps and Radar
Intern 3.0 here, back from balancing equations.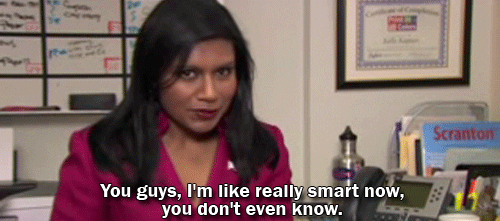 This Evening – Warm & Humid? Yes. Rain? Maybe. 
Today has been a warm one with highs creeping up to about 82° under partly cloudy skies.
It's also been pretty humid with dew point temps in the 60°s.
Now, about that rain…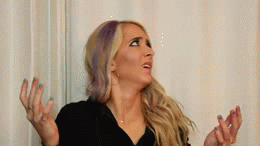 ….what rain?
The HRRR model still wants to bring some showers in later, but the overwhelming majority of us will stay dry:
The rain and stronger storms to our north will stay up there and out of our hair. The evening will be dry, but cloudy.
Thursday – Storms Late Ahead of Cold Front – Wake Up: 66°, High: 83°
Tomorrow will be similar to today in that it will be warm and it will be humid. We'll also still be sitting in some unstable air.
There will be a strong low pressure system moving north and east of us across the Midwest. Here's the SPC's outlook:
We're under an enhanced risk for severe storms, meaning there is a 45% probability that there will be severe weather within 25 miles of us.
We are still thinking that this will really only come into play late Thursday night and early Friday morning as a cold front arrives. This "Day 2" outlook is valid 7 AM Thursday – 7 AM Friday, so that's why I'm mentioning it here. 
During the day Thursday, we should start to see rain and storms later in the afternoon and into the evening as the cold front from that low pressure system moves closer. NAM4 at 7 PM: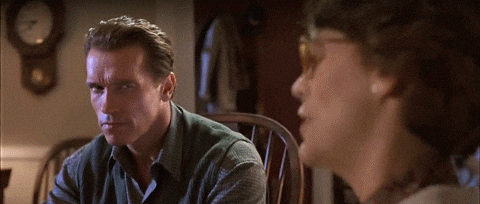 Friday – Early Morning Storms & Rain, Then PM Clearing – Wake Up: 55°, High: 64° 
Models are agreeing that the cold front (and main threat for severe weather) is going to push through our area between 1 and 4 AM:
The storms that are going to be riding along the cold front will likely lose some gusto overnight, because they hate not having the heat of the day.
However, the warm, muggy, unstable air from earlier in the week will still be in place ahead of the front, so some severe storms are possible even though it will be nighttime.
The main concerns will be strong winds and hail.
With the current timing of this, it will be a good night to have the weather radios nearby, just in case. We'll keep you updated as this plays out more tonight and early Thursday.
Good news: once that cold front clears out, things get awesome for the weekend.
Extended: 70°s and sunshine. Like I said…awesome. 
This website supplements @NashSevereWx on Twitter, which you can find here.