Current Temps and Radar
If you missed my rant about Friday's tornado warning siren, you can read it here.
Tonight – What's Up With that MCS? 
Today we've been watching a Mesoscale Convective System ("MCS") to our north. This is from 4:54 PM today:
The main MCS shenanigans are obediently going NE of us, but the outflow it produces may set off a few sprinklers. See the yellow circled stuff. Don't be surprised to see a little shower, but nothing to wipe us out is expected.
Wednesday – Scattered Showers & Thunderstorms – Wake Up 62°, High 83°
We may see some fog in spots early in the morning.
The warm, humid, unstable airmass remains. Another upper level disturbance will arrive, scattering more showers and thunderstorms along the way. We aren't really sure where the storms will develop.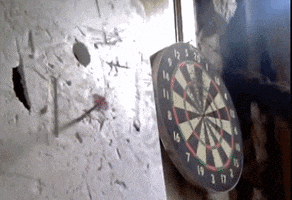 Odds are pretty low we will see anything, but we really don't know for sure.
Thursday – More Rain/Storm Chances – Wake Up 64°, High 83°
Still can't shake the warm, humid, unstable air.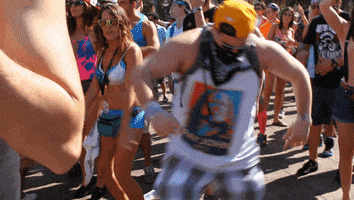 Chance of rain/storms remain, although the storm-making dynamics during the day Thursday will be pretty weak.
Thursday Night/Friday Morning Storms
Storms are expected to form a squall line and advance out ahead of an approaching cold front. ETA late Thursday or early Friday morning. Some storms in the line may be strong, or even severe. Not thinking this will be a very big deal, but it's something to watch.
NAM4 model has a Friday 1 AM ETA, but that ETA should be used for general info only:
This line could be plus-or-minus 10 hours or so. Looks like it means business, though. More to come on this.
Friday Night & The Weekend
How about dry with highs in the low 70°s?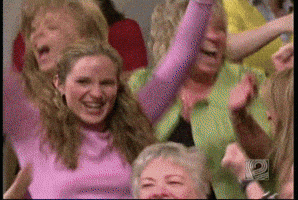 Only a small chance of rain after noon on Sunday.
This website supplements @NashSevereWx on Twitter, which you can find here.