Current Temps and Radar
March in Review
Average temp was 0.6″ above normal. Month's high 82° (3/31), low 9° (3/6).
The SnowDome died. In all, we saw 2.9″ of snow, most in March since 1996.
Total rainfall 4.29″, which was 0.18″ above normal.
Probably the most unusual thing: March begins spring storm season, but there were

no thunderstorms

.
Saw this from @JimCantore, who got it from @julieverhage: March productivity took a hit.
Tonight – Cloudy & Some Showers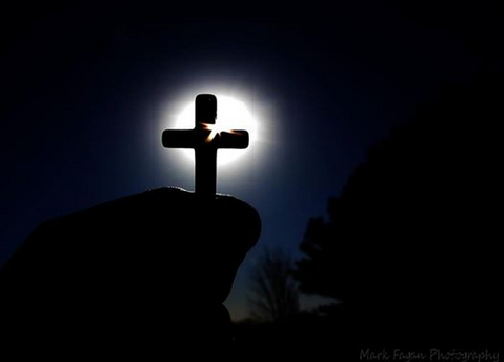 We'll remain cloudy tonight. Rain chances will linger throughout the night, though showers will be hit-or-miss. Here's the NAM4 model at 9 PM:
Monday – Rain Likely – Wake-Up 51°, High 70°
Humidity returns, and with it, scattered showers and maybe a few non-threatening thunderstorms.
Rain is expected to cover most of the radar in the morning. Here's a look at the NAM4 model at 1 PM:
We are expecting just under 0.5″ of rain through 7 PM. Bad news for ballgames Monday night.
Tuesday – Thursday: Humid, Rainy Pattern
It'll be warm and muggy, with a chance of showers and thunderstorms, as weak disturbances move across Middle Tennessee. High temperatures are expected in the 70°s — maybe even 80°. It's very difficult to pinpoint exactly when and where we might see rain each day. A few thunderstorms might even be strong, but without any significant fronts or other triggering mechanisms, we do not think we will see any major or organized severe weather through Thursday.
To our west, weather nerds are expressing concern about severe weather for Wednesday and Thursday. Analogs — computer models which compare historic severe weather events to forecast future conditions — reflect this concern for those in "traditional" tornado alley:
The Storm Prediction Center has already outlooked Thursday:
For us, it's too far away to signal the "all clear," or the alarm, but sometimes these severe weather conditions shift east the next day, which is why I am talking about it now. The weather models, however, lose any consensus regarding Friday. SPC wrote this morning: "low confidence exists with respect to evolution of severe risk through [Friday]. Thus… Low predictability precludes attempts to highlight threat areas beyond [Thursday]."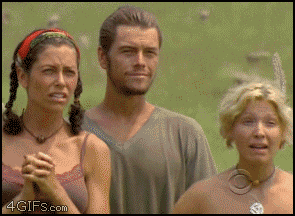 As we get closer to midweek, we are hoping the models will give us some consensus about what to expect Friday and Saturday.
This website supplements @NashSevereWx on Twitter, which you can find here.