Current Temps and Radar
Both interns are off today, but I'm pretty sure Will has them washing crawfish off SnowForce1.
In their absence you're getting a bunch of random Saul Goodman (or, Jimmy McGill, if you prefer) GIFs, and maybe some weather.
Tonight – Storms Moving SW
Severe Thunderstorm Watches are dominating the weather map to our West, Southwest, and South.  The below HRRR simulated radar posted this morning (below) looks like it will verify: storms missing us to the SW.
Not ruling out a little rain tonight, but so far we think tonight looks pretty good.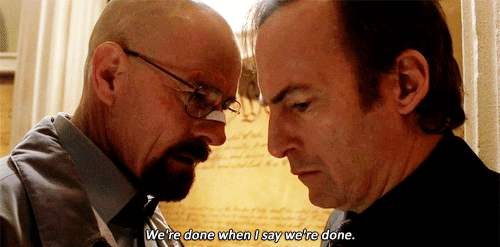 Wednesday – Nice; Slight Chance of Evening Rain – Wake Up 46°, High 74°
Any rain chances are after-dark. It looks unimpressive, as seen here:
Thursday – Nice; Slight Chance of Evening Rain – Wake Up 56°, High 78°
Our first real storm system of the Spring Storm Season will be ongoing to our west. Severe weather possibilities have already been introduced for Arkansas and extreme west Tennessee:
We remain on the fringe of any real concerns for Thursday. Off/On light rain is possible through the day. We may see heavy rain and strong thunderstorms Thursday night, but I'm not confident about that right now. Here's the Maybe Wrong NAM4 simulated radar: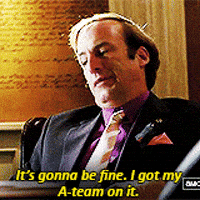 Friday – Rain/Storms – Wake Up 61°, High 74°
Thursday's west-of-us storm system isn't expected to slide due east and whack us;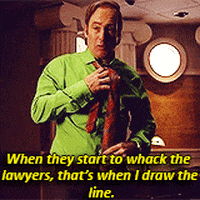 it's expected to move SW of us.
This is still pretty close to us and will be closely watched. Despite our exclusion from the above yellow circle of concern from the Storm Prediction Center, showers and thunderstorms (some strong) are in our forecast Friday. Models expect rain most of the day, ending late Friday afternoon as a cold front sweeps it all away.
This is expected to be a prolific rainmaker.
The GFS model has between 1.5″ and 2″ of rain (although don't fixate on the local amounts shown below):
The Euro model, and the WPC Precip Outlook, both think GFS is overdoing this by 1″.
About 1″ is probably more realistic. Either way, if any of these forecasts verify, it's enough rain to ruin most outdoor baseball/soccer games Saturday.
The Weekend looks dry and cooler.
This website supplements @NashSevereWx on Twitter, which you can find here.