Current Temps and Radar
#RIPSnowdome
It was pronounced this morning:
The final tally was 2.9″ of sleet/snow accumulation at BNA.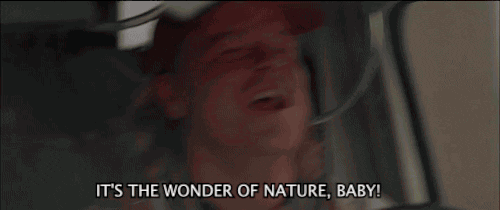 This marks the end of our friend and trusty protector against winter shenanigans. If y'all have any kind word you would like to share for our departed snowdome tweet them out using #RIPSnowdome.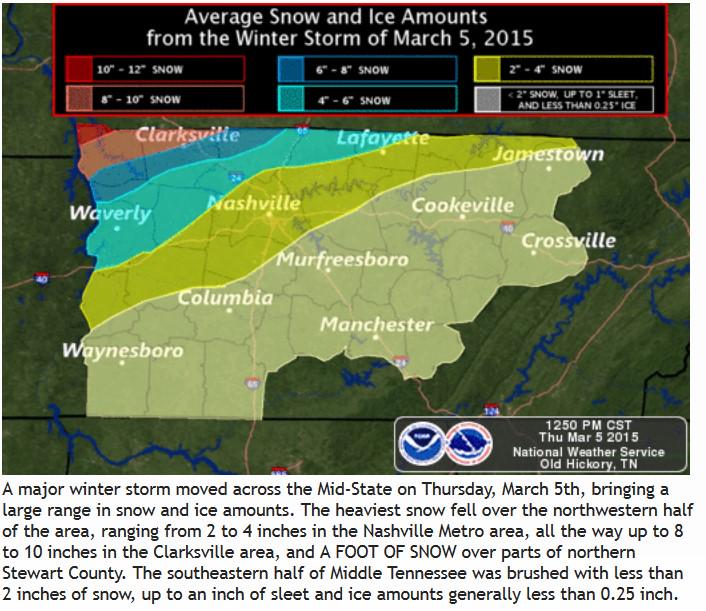 Plenty of ice, slush, and water remains sitting on most roads. As the traffic drops, so will temperatures. We will be in the teens overnight. Our low temperature at 6 AM is 12°.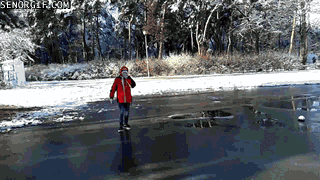 We really don't like answering specific travel questions. This is because every road handles ice differently. They melt at different rates, due in part to elevation and the angle the sun is hitting them. They have varying degrees of traffic. Some roads were pretreated, others haven't been. Some have been plowed; some have not. So, the fitness of any particular travel route will vary. We don't feel comfortable giving anyone "it's OK to travel" advice, because we really don't know whether it is or not. We don't have any inside information with TDOT or local government agencies. As a general rule, with some exceptions, heavily trafficked roads exposed to sunlight are safer than less trafficked and shaded roads. We suggest you consult TDOT's Smartway web site. It's great. Has cameras and everything.
Tonight & overnight, temps will be cold enough to refreeze stuff. Be careful.
A Wind Chill Advisory is in effect between midnight and 8 AM tomorrow morning for Davidson County.
Friday – Mostly Sunny & Remaining Icy – Wake Up 12°, High 34°
Morning travel will be slippery in many, if not most, places.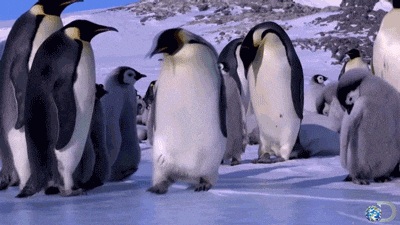 The afternoon high temperature will get near the freezing mark under mostly sunny skies. We will see some additional melting, but shaded and low-trafficked roads will remain hazardous.
Saturday – The Thaw – Wake Up 18°, High 47°
Sunny skies and a high temp in the upper 40's will cause the ice to finally melt!
Temps will drop into the upper 20's overnight.
Extended:
Warmer weather is on the way!
Long Range: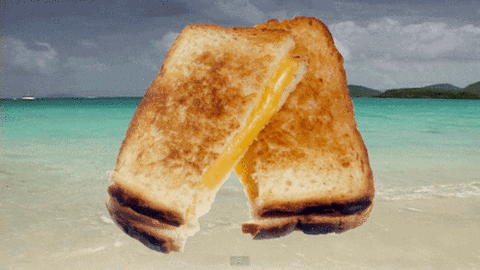 This website supplements @NashSevereWx on Twitter, which you can find here.