Current Temps and Radar
At 6 PM, the back edge of the rain was approaching downtown Nashville, and finally signaling the end of the soaking rainfall we've endured today.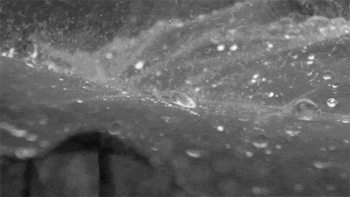 A Flood Watch remains in effect until noon Sunday.
Radar estimated rain totals were between 1″ and 3″:
A Flood Advisory has been issued until 10:15 PM to account for all this rain and the snow melt. Don't drive over water-covered roads. Also consider that with the ice, days of subfreezing temperatures, and all this rain, there are many new potholes and other structural problems with the underlying asphalt. This will compound what is already a bad decision to drive across a water-covered road.
A south wind helped temperatures climb steadily all day. Our high was 45°.
The end of the rain around 7 PM signals the return of a north wind…and colder temps.
Sometime after midnight, we will drop back below freezing, refreezing the standing water and slushmelt.
Meanwhile, with all the snow melt, the temperature and dew point will be very close together. This presents a fog concern. In addition, any fog forming over roads and sidewalks during freezing temperature will add yet another glaze of black ice. However, that concern is secondary to the traditional: water + freezing temperatures = ice equation.
Sunday – Blerg – Wake Up 30°, High 40°
A little more snow melt is expected, but it won't be much. We are going to have to endure a brisk North wind around 15 mph, sending wind chills into the low 30°s by noon, low 20°s by 6 PM, and close to 10° by midnight.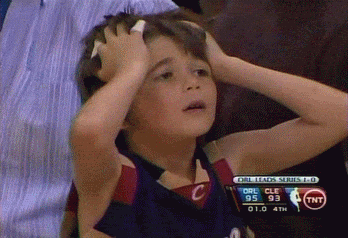 There was a slight mention of snow in the forecast, but it's not showing up at all on the short range weather models.
Sunday night around midnight, the NAM4 model thinks we will see snow showers along and south of I-40.
Other models aren't so sure about this. It will be watched carefully, but this does not look to be a big or otherwise meaningful event. As this is happening, surface temperatures will crash through the 20°s, before settling into a Monday morning low of 17°. This will refreeze remaining water and any new wintry precipitation.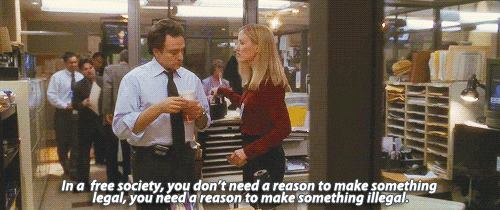 Monday – Cold – Wake Up 17°, High 26°
Wind chills aren't expected to rise above 16°. However, we may see the sun peek through.
Extended Blerg: additional snow chances will present themselves throughout the week, but right now there is low confidence in saying we are going to have more snow and ice.

This website supplements @NashSevereWx on Twitter, which you can find here.