Current Temps and Radar
NWS-Nashville has issued a Winter Storm Warning from noon Friday until 9 AM Saturday.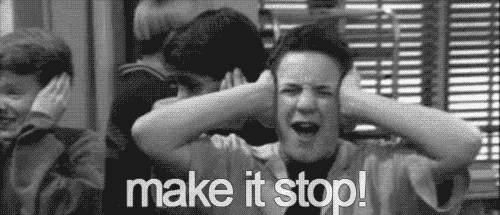 Friday Morning & Afternoon
Very light and intermittent snow in the morning. (615 PM Update: the two short range weather models, the HRRR and RAP, do not send us any morning snow. The NAM4 model sends us some very light snow, but even if it makes it to us, it will encounter a very dry environment and produce very little impact. The main hazards will develop sometime after noon and rapidly worsen through the evening).
Heavier snow should arrive around mid afternoon and continue into the evening.
About 1″, maybe 2″ of snow expected. We don't think it will be accumulating until the afternoon.
Friday Evening Into Early Saturday Morning
Warm air aloft (yes, a "warm nose" similar to what we saw Monday) will arrive, with freezing temps at the surface. This will change snow to sleet, and then to freezing rain, sometime Friday night and lasting until around Midnight. Significant icing is expected across Middle TN. We expect 1/4″ of additional ice along I-65, a bit less west of 65, a bit more east of 65. "This additional ice is likely to cause major problems."
Sometime between 3 AM and 7 AM, we should change from sleet/freezing rain to "all rain."
Saturday Morning
Rain will continue from daybreak through the rest of the day Saturday, presenting potential for localized flooding.
Total precip this weekend will be between 1.5″ and 3″.
Light snow is expected late Sunday night, but it's not expected — at this time — to be significant.
This website supplements @NashSevereWx on Twitter, which you can find here. Multiple updates and additional nuggets of information will not be here, but rather found on Twitter. As always, consult multiple reliable weather sources multiple times.