Current Temps and Radar
If you aren't panicking yet, WHAT ARE YOU WAITING FOR?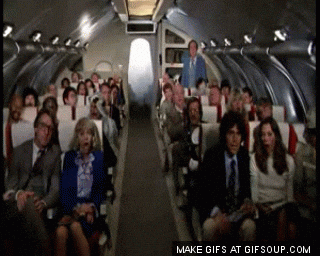 First, it's going to get really cold tonight and tomorrow. So cold, NWS-Nashville issued us one of these:
Wake-Up temps Sunday will be in the teens. The afternoon high is 28°, but the wind chill will not get above 18° all day.
Then, we wait for ThePresident's Day Snow of 2015 #SnOwBAMA.
It all starts as early as 8 PM, or possibly later than that. The first flakes will be battling the Dry Air Monster (not pictured).
This dry air battle will delay the onset of accumulating snow. We expect the meaningful snow potential to begin around 3 AM and extend until noon Monday.
NWS-Nashville says "confidence in snow amounts is still low at the moment, but improved over yesterday's forecast. This is largely due to the differences in [moisture content] between the models as well as the drying out of the upper levels per model soundings."
Model Forecast Accumulations Through Monday Night at Midnight
GFS model
NAM4
Euro (not pictured because terms of service do not allow it, and even if it did, I don't know that I could bring myself to actually post it, so here's this):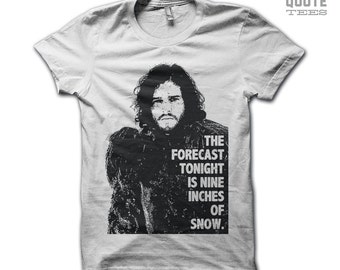 Short Range Ensemble Forecast (each line is its own regional model, the black line is the mean)
Those 4 models are just that…models. Models aren't forecasts, but they're consulted when making a forecast. Remember, NWS-Nashville's "confidence in snow amounts is still low at the moment." For now, they put us in the 3″ to 5″ range.
That much snow is hard to believe, isn't it? It can happen:
But…9″, Euro?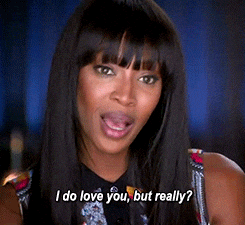 Really hard to believe.
Go with 3″ to 5″.
It just feels wrong to expect this much snow. The only reason I can come up with to discount it is our 4 year history of busted snow forecasts. All the models are siding with the snow.
Even the Canadian!
For this reason NWS-Nashville has issued a Winter Storm Watch effective at 6 PM Sunday and lasting through 6 PM Monday. This is because we are forecast to get more than 3″ of snow during that 24 hour period.
All we need is 1″ to bury the #Snowdome. That looks like it's going to happen. Our last 1″ snow was February 9, 2011. Four years, six days ago.
It appears cold temperatures will be lingering throughout the rest of the work/school week. A series of low pressure areas are believed to continue to slide our way and reinforce our cold air aloft. It's likely temperatures at 5000 feet won't get above freezing until Friday night. Meanwhile, surface high-pressure will probably keep us at/below freezing until Friday. With cloud cover, little sun, and 3″+ of snow on the ground, it's going to be hard to warm us up past freezing to get a good snow melt.
Consult multiple reliable sources of weather information multiple times leading to and continuing through this event.
This website supplements @NashSevereWx on Twitter, which you can find here. Lots more/updated information will be posted there.