Current Temps and Radar
I usually write these posts in chronological order. Not today.
BTW, I'm about to rant. Feel free to: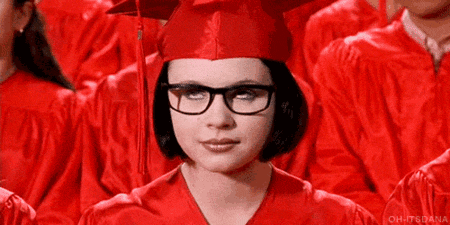 This afternoon, after I tweeted about the weather models and snow potential Monday, Chris Wage (@cwage) sent me this:
When someone asks: "will it snow Monday?" it's kind of like asking:
"Who will win the SEC basketball tournament?" The answer: probably Kentucky. They're unbeaten, but not unbeatable. They're the most likely team to win.
But when it comes to snow, it's like predicting a basketball game: it's not really a knowable thing. We have an idea, but it's really just a "known unknown."
Then if you ask: "how much will it snow Monday?" or "when will the snow start Monday?", it's like asking: who will win the SEC basketball tournament, and who will the teams be, and what will be the margin of victory? We don't know that. All we can really say is: we think Kentucky will be in the game, and they'll probably win, but we don't know who they'll play, and saying how much they'll win by with any degree of certainty is a meaningless exercise. They may not even make the finals (it might not even snow)! Their opponent, and the final score (or whether it will be rain/sleet/snow and how much), is an unknowable unknown this far away.
The science on getting precip types correct (rain, sleet, snow) 12 hours from now is so multivariable that even those short-range forecasts are imperfect. Weather forecasting isn't that good. Forecasts give us our best idea, but it's hardly reliable.
If you want to read more, read this, from Rick Smith at the NWS-Norman office. Applies here in TN, too.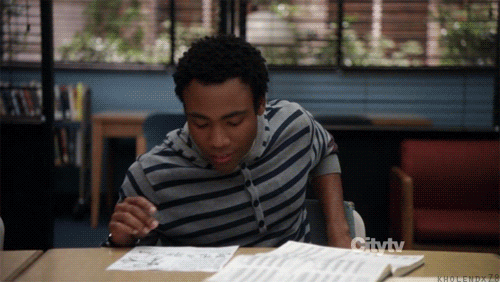 So, all that to say: What about Monday? Does our snow drought end?
Maybe.
Both the GFS and Euro models are trending toward a wintry precip event Monday/Tuesday. It looks like it could be a mixed bag of precip: including rain, sleet, and snow. This model output is common 6+ days away, and as we get close to the event, usually some little thing changes, the snow disappears, and #SnowDome's legend grows.
Ignore the "clown maps" showing 8″ of accumulation — those are for entertainment purposes only, must be 21, consult a doctor after *cough* lasting longer than 4 hours, that type of stuff. Those snow-output models are built on too many assumptions to count, all of which would have to come true, and won't. Those maps are the guy who tell you the final score of the SEC Basketball Tournament Championship.
Eventually, it'll snow again here. I'm hoping that will be soon. But let's not pretend an unknowable unknown is a knowable known.
So, we wait and watch the models. If they start saying the same thing tomorrow, through the end of the week, and through the weekend, then we can grow in confidence of a snow event. Just not now, not yet.
Wednesday – Warmer – Wake Up 29°, Lunch 47°, High 53°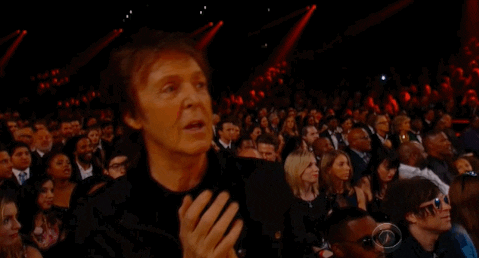 Thursday – No! – Wake Up 26°, Lunch 31°, 6 PM 28°
February returns. Enjoy that wake up wind chill in the teens.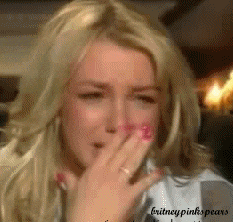 You might hear a slight mention of snow/flurries. That'll be to our east, with nothing for us.
Typical February cold will settle in for the rest of the week, but it won't be blergy (remember: blerg means 30°s, no snow, no sun; we'll see the sun):
Yes. That's 9° for Sunday morning's low. That'll be fun.
This website supplements @NashSevereWx on Twitter, which you can find here.