Current Temps and Radar
Today – Another 1/2″ of Rain
About a half inch of rain has fallen over the past 12 hours, with more on the way.
Winds will stay gusty. Keep the top pointed into the wind, or else risk this:
The rain is expected to go from steady to scattered around midnight.
Temperatures will drop quickly after midnight.
Most places along and west of I-65 will get anywhere from a trace of snow to a slushy dusting. The higher resolution short range models are not impressed by our snow chances. Very little moisture to work with.
1. HRRR Model
2. NAM4 Model
Underwhelming, isn't it?
With temperatures dipping to freezing during the morning rush-hour, there may be some travel problems. From NWS-Nashville:
Monday – Cold. Really Cold – Wake Up 31°, High 36°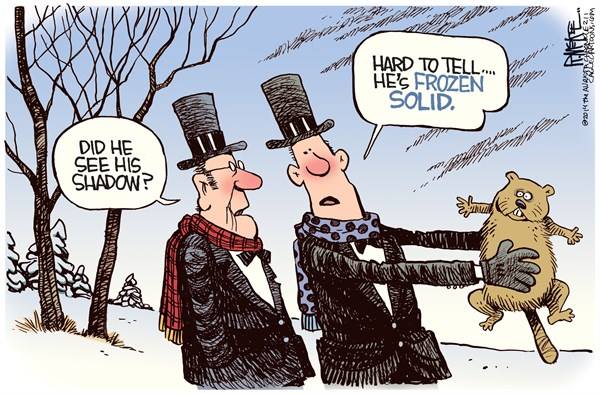 We will wake up temp will be near freezing. The high will be 36°, but wind chills will remain in the 20°s all day long.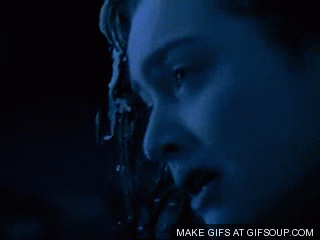 I spent some time this morning looking at the GFS and Euro models for Wednesday night and Thursday. If you read this already, skip down to the purple words, below.
The GFS has the best illustration, which is convenient because terms of service will not allow us (or almost anyone) to post Euro model images. By 6 AM Thursday, the temperature profiles should support snow. Meanwhile, a weak, low-precipitation front will drift into Middle Tennessee, and if it happens like this, it'll probably produce snow:
The afternoon models aren't so sure. From NWS-Nashville:  "Unfortunately, models are still having trouble with the solutions for this time.. It could be dry, or there could be significant precipitation. The main issue is how the models are handling the Gulf Coast low-pressure system, and more significantly, a potentially strong shortwave that will be coming down from the northwest. These details will not be well modeled for another 24 hours at least."
The only responsible thing to do now is embrace our uncertainty and inability to know, and watch some commercials football tonight.
This website supplements @NashSevereWx on Twitter, which you can find here.