Current Temps and Radar
Expect 20°s tonight.
Tonight – Rain on the Way
A few showers are possible tonight, but many of them are high up there, battling dry air to make it to the surface. That explains why you may be seeing light rain on the radar on the above image, but your hair is staying dry. The rain is being devoured by the dry air monster.
No rain is expected tonight. Here's a regional view (hit the play button if you want to see it move):
It won't be long before the dry air saturates and the rain arrives.
Sunday – Heavy Rain; Snow Late? – Wake Up XL°, High LIV°
The rain is expected mid-morning (around 10 AM).
Outdoor activities will be a complete washout. Expect almost 1″ of rain.
To get snow, you need everything to go right. Surface temps, temps aloft, dew points, moisture, winds, etc.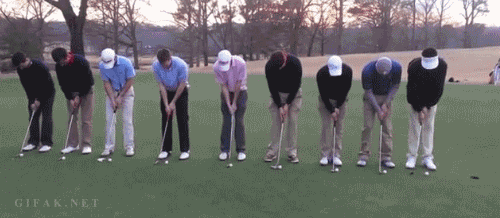 After midnight Sunday, we may get a little snow. Just a little.
The temp will nose dive through the 40°s and 30°s. As the big rain move east, "back end" moisture may linger and produce very light early morning snow:
The GFS model thinks we will see 0.2″. As in "zero point two inches." Or "two tenths of an inch."
What's a little different about this event will be the "day after" temperatures. In past events like this, next-day temperatures warmed well over freezing, melting anything that fell the night before.
Monday, however, we will be lucky to get above freezing, and we do, it'll only be for at most a few hours in the middle of the afternoon. Our official high temperature is 33°.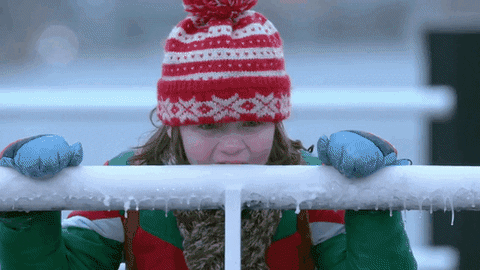 NWS-Nashville issued the following Special Weather Statement summarizing this event:
A dusting is the most likely result for us, y'all.
Extended Forecast
This website supplements @NashSevereWx on Twitter, which you can find here.